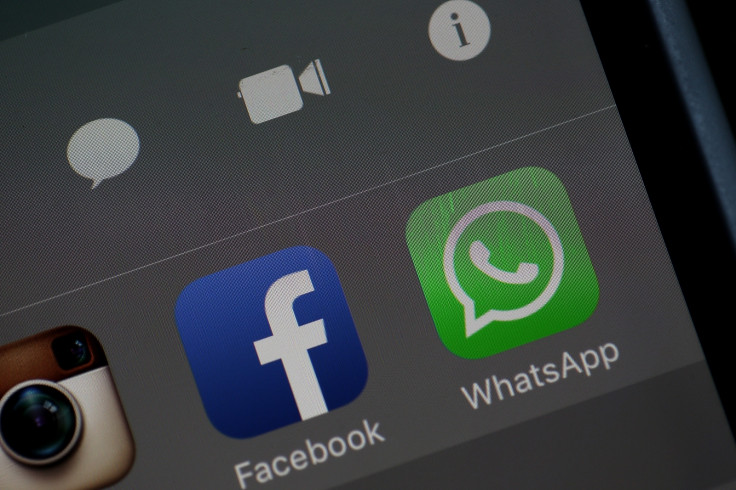 An investment banker from London lost his job and was fined £37,000 after sending boastful messages about clients over WhatsApp. Christopher Niehaus, a former banker at Jefferies, shared confidential client information with friends over the messaging service in an attempt to "impress" people.
Niehaus, 49, a managing director in the investment banking division at Jefferies, shared information about a client with both a personal acquaintance and a friend, who was also a client of the firm.
The information was shared several times between 24 January and 16 May 2016, and on one occasion the leak to his friend, who was a client, was about a competitor.
"Niehaus used the instant messaging application WhatsApp to share this information," the Financial Conduct Authority (FCA) said in a statement. "The information was shared by Niehaus because he wanted to impress the people that he shared the information with."
The nature of the information shared included the identity of the client, details of the work being carried out, and the fee Jefferies would charge for their involvement in the transaction.
Niehaus also boasted about how he might have been able to pay off his mortgage if one of the deals were successful, the FCA said.
Niehaus was suspended from Jefferies during the disciplinary process and resigned before its completion. The penalty was reduced by 15% because the former banker admitted the actions to the FCA in an early interview.