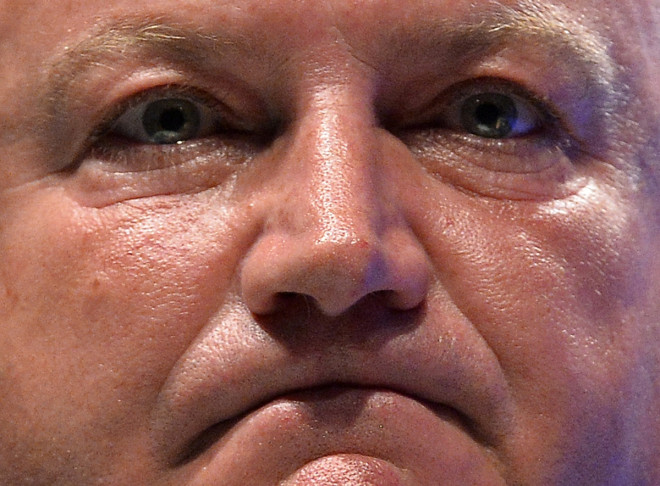 Bob Crow was short of hair, but not of principles - and his beliefs made him a colourful character in the drab world of industrial relations and politics.
Crow was a confirmed communist - with all that entailed - who said he owed his career to Margaret Thatcher, a PM not known as a friend of the unions.
The RMT general secretary freely admitted he had an opinion about almost everything and that made him a target for criticism.
Tributes flowed from across the political spectrum at news of his death from a heart attack in east London. Among them was London Mayor Boris, who insisted Crow was not a "left-wing ogre".
But he sure could do a good impression of one on behalf of RMT members. In one of his final interviews before his death, Crow said he was "larger than life."
Below is a selection of quotes by the Rail, Maritime and Transport general secretary, who died from a heart attack aged 52.
Following his death, former London mayor Ken Livingstone described Crow as "great company."
He said: "Young people will learn lessons from him and realise he stood up for his members."