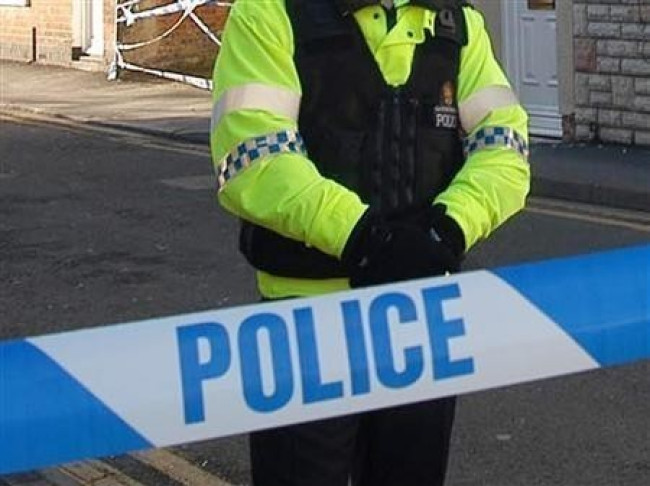 The body of a newborn baby boy has been found at a house in Shropshire.
West Mercia Police discovered the child on 30 November.
His mother has been identified and she is now receiving medical care and attention.
A police spokesman said: "This is a tragic set of circumstances and our priority at this stage is to ensure the medical needs of the mother are being met."
The discovery came a day after a baby girl who was found dead in a wheelie bin in Richmond, north Yorkshire. The mother is currently in hospital receiving medical treatment.