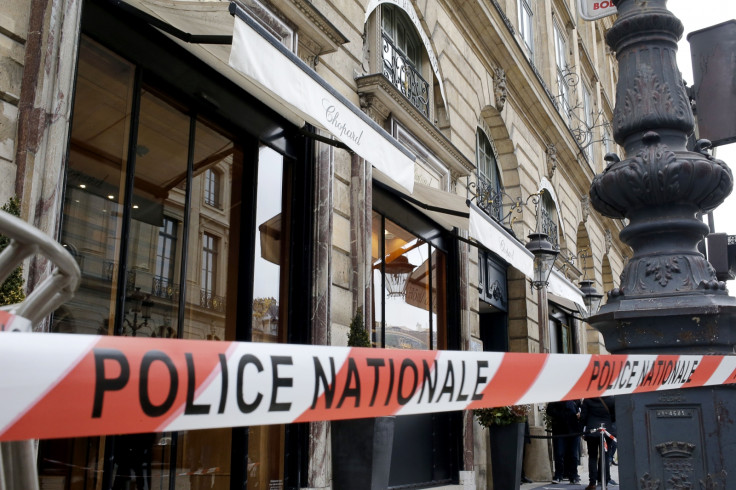 French police have arrested a 25-year-old man in the Paris suburb of Courbevoie after they arrived to the scene of a reported domestic disturbance and found him holding his own mother's decapitated head.
Police arrived at the scene at 21:30 (GMT+1) in the evening after neighbours reported hearing the screams of a woman in an apartment on Place Charras. They entered the house to see the man wielding a knife and holding a woman's head in the other hand, Le Parisien reported.
Before they could stop him the man fled inside the apartment. It took five shots with Taser guns to finally subdue him. A pair of scissors and a ceramic knife were recovered from the scene.
Police discovered the victim's gutted body inside the apartment. The 53-year-old woman appeared to be the suspect's mother and authorities have said they believe the attacker experienced a psychotic breakdown. The young man has been taken to the Louis Mourier Hospital in Colombes.
Investigators from the judicial police Hauts-de-Seine, the jurisdiction in which the attack took place, are continuing to piece together the circumstances which led to the horrific tragedy. The young man, whose identity has been withheld, was known to police in connection with two cases of assault which occurred in 2014 and 2016.