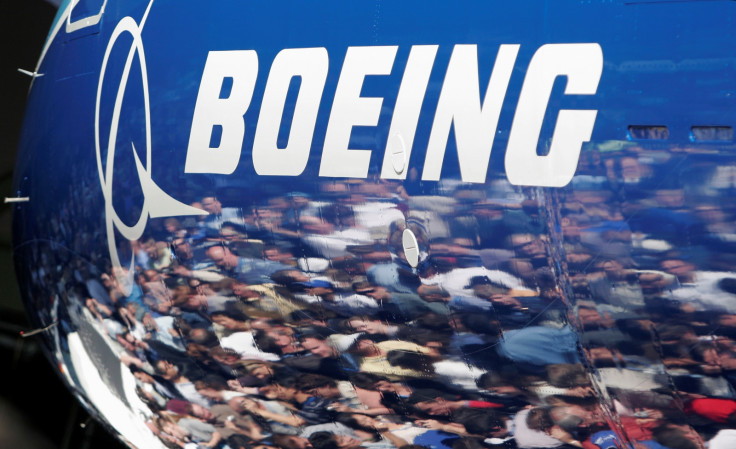 Boeing is considering building a new jet airliner for the first time in over a decade in order to fill a gap in the consumer airliner market.
The US aeroplane manufacturer is considering a building a plane that would be able to carry around 200 passengers over a distance of up to 5,000 miles, and is currently talking to airlines to see if there is enough interest to justify huge investment that would be needed to design and produce a brand new plane.
"A middle of the market aircraft could be addressed in many ways, it could be a new design or a derivative, such as a 'stretched' 737," Boeing's chief executive Dennis Muilenburg told the Telegraph at the Farnborough International Airshow, adding that if the plane was approved for production, it would only go into service in 2024.
The Boeing 757, which was launched in 1981, was a mid-sized, narrow body twin-engine jet airliner that could carry between 200-295 passengers a maximum distance of 4,100 miles. The largest single-aisle passenger aircraft made by Boeing, it was commonly used for short and mid-range domestic routes, as well as shuttle services and transcontinental and intercontinental routes.
Boeing stopped production for the 757 in 2004 due to diminished sales and an increase in demand from airline carriers for much smaller jetliners like the Boeing 737. Airbus has said that it is not concerned about competing with Boeing should the aeroplane manufacturer decide to build a new version of the 757, but it has its own problems to contend with.
The French aeroplane manufacturer announced at Farnborough that it will be cutting production of its huge flagship A380 jetliner that seats 525 passengers to just 12 aircraft in 2018, down from 27 aircraft deliveries in 2015.
There are currently 193 A380 jetliners in operation and Airbus says that the A380 isn't going anywhere, and it expects demand to increase as aviation "megacities" increase by 2035, when it predicts that A380s will be responsible for 95% of long-haul flight traffic.