A Boeing jet went up in flames upon landing at an airport near the Andean town of Jauja in central Peru on Tuesday (28 March) after it veered off course on the runway.
All 141 people on board the Peruvian Airlines flight were evacuated safely before the fire spread to the fuselage. No serious injuries were reported, Reuters cited a government minister as saying.
The right wing of the Boeing 737-300 scraped the runway, which may have triggered the fire, Peruvian Interior Minister Carlos Basombrio said.
The incident occurred as the plane made a scheduled landing at Francisco Carle Airport, a high-altitude airport, which is located about 165 miles (265km) east of the capital city, Lima.
Authorities are investigating to determine the cause of the fire.
"The plane couldn't stop on the runway and they made a manoeuvre to stop it with the wing and that appears to have caused the fire," Basombrio said.
Photos and videos from the scene showed the aircraft engulfed in flames and several firefighters trying to extinguish the fire as thick black smoke billowed towards the sky.
A spokesman for Peruvian Airlines, Alberto Lopez, said it was not a crash.
"The plane did not crash, it landed and then the fire was produced once the plane was on the ground but the exact cause of fire will be explained once the investigation has been completed," ABC News cited Lopez as saying.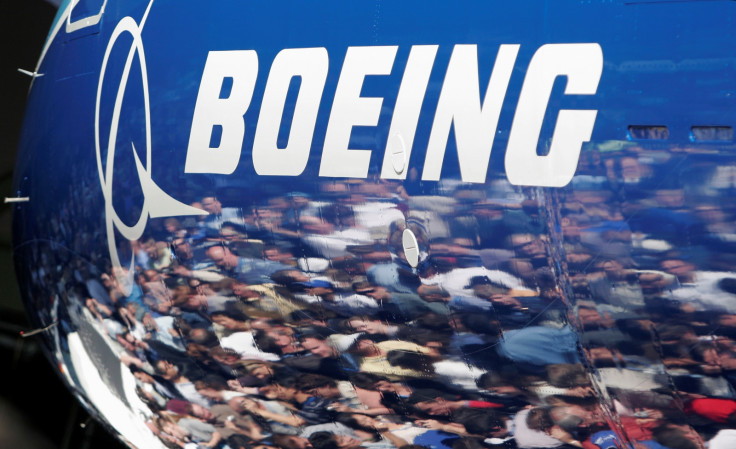 Boeing said it knew about its jet catching fire. The company tweeted: "We are aware of the incident involving Peruvian Airlines Flight 2036. Our team is currently gathering more information."