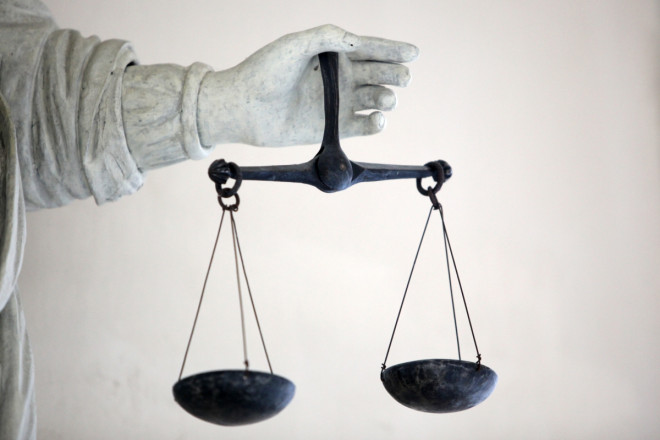 John Laurence Curtin was sentenced yesterday to three years' imprisonment for his role in a £4m boiler room fraud case.
Curtin was a salesman and manager, but became embroiled in selling fraudulent sales shares at exaggerated prices, acting through unregulated business.
Curtin, 37, was one of five convicted who attempted to defraud UK investors. The Irish national was also sentenced for an extra nine months for breaching the general prohibition in the Financial Services & Markets Act after he was found guilty of dealing, arranging and advising on investments without proper authorisation.
He will serve both sentences back to back as ordered at Westminster Magistrates' Court.
He was based in Barcelona, and then Limerick, selling worthless shares over the phone to British residents whilst training new sales people to contact potential investors. He and Damien Smith, another of the five convicted, ran the Limerick office.
In the space of four months, Secure Trade and Title Ltd, Curtin's company, amassed over £4m (€4.8m, $6.7m), from unsuspecting investors.
Curtin was sentenced to over four year's imprisonment, but that was reduced yesterday after an early plea deal.
The offences took place between 2005 and 2007.
He was arrested in France in October last year, and consented to return and pleaded guilty of March this year.
Brian O'Brien, Lynne D'Albertson and James Pye were the others who were convicted in the prosecution that was brought forward by the Serious Fraud Office.