Facebook has activated a Safety Check for Nigeria following a bomb blast that killed more than 30 people in Yola, capital of Adamawa state, in an attack blamed on terror group Boko Haram. Mark Zuckerberg, the social network's chief executive, said Facebook decided to increase the use of this feature for tragic events after the 13 November attack in Paris that left at least 129 people dead.
The safety check feature asks Facebook users who log in while they are in an area at risk whether they are safe or not. A notification is then sent to the users' friends on the social network.
Zuckerberg said in a statement: "We've activated Safety Check again after the bombing in Nigeria this evening. After the Paris attacks last week, we made the decision to use Safety Check for more tragic events like this going forward. We're now working quickly to develop criteria for the new policy and determine when and how this service can be most useful.
"Unfortunately, these kinds of events are all too common, so I won't post about all of them. A loss of human life anywhere is a tragedy, and we're committed to doing our part to help people in more of these situations.
"In times like this, it's important to remind ourselves that despite the alarming frequency of these terrible events, violence is actually at an all-time low in history and continues to decline. Deaths from war are lower than ever, murder rates are generally dropping around the world, and -- although it's hard to believe -- even terrorist attacks are declining. Please don't let a small minority of extremists make you pessimistic about our future.
"Every member of our community spreads empathy and understanding on a daily basis. We are all connecting the world together. And if we all do our part, then one day there may no longer be attacks like this."
Zuckerberg's statement came as Facebook was criticised for activating the Safety Check for Paris while ignoring other terror attacks in the world.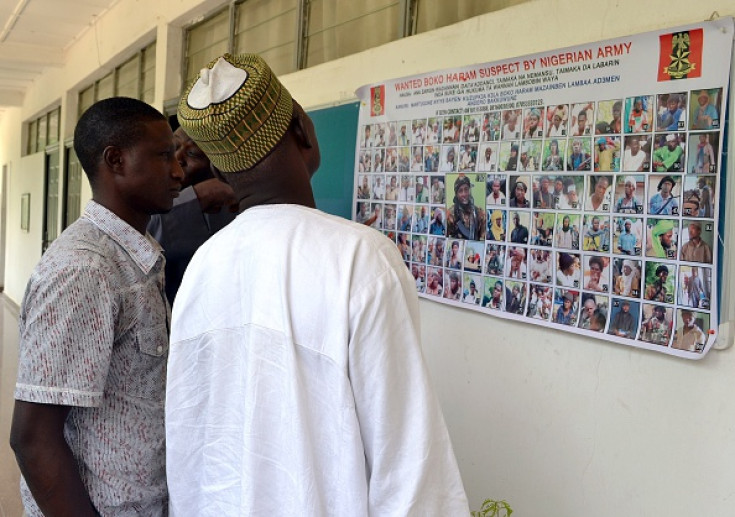 Boko Haram attacks occurring since 2009
Boko Haram (recently renamed Iswap) fights against Western influence in Nigeria and aims to impose its version of Sharia law in the country. The group has killed between 17,000 and 20,000 people since its insurgency became violent in 2009.
Boko Haram directs its attacks at three states in Nigeria – Adamawa, Yobe and Borno – and northern Cameroon, with coordinated bombings also occurring in other parts of Nigeria as well as Chad and Niger.
In recent months, Chad and Niger have declared a state of emergency in areas affected by Boko Haram, which has been deemed the world's deadliest terror group on the eve of the Yola attack.
Earlier this year, Nigerian President Muhammadu Buahri announced that a new Nigeria-led taskforce – consisting of 8,700 troops from Nigeria, Niger, Chad, Cameroon and Benin – was ready to take over in the ongoing regional fight against the terrorists.
Nigeria up close: Check out our Flipboard magazine