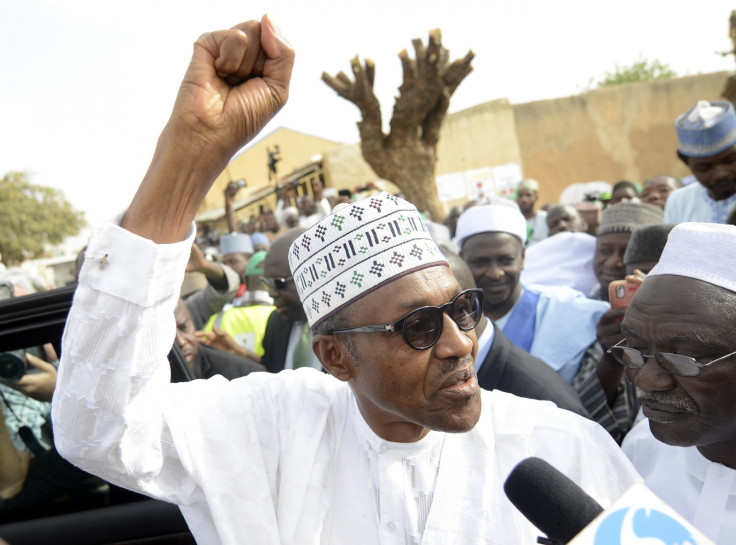 Nigeria's President Muhammadu Buhari has defined the creation of a new cabinet as "a milestone" on 11 November. 36 ministers were sworn in during an official ceremony at the presidential villa in Abuja.
The ministers were nominated by Buhari in October, nearly six months after he took office. The leader - who appointed himself as the country's oil minister - said he wanted to make sure the nominated people would not misuse the country's resources as, he alleged, billions of dollars worth of funds had been stolen during previous administrations.
Former banker Kemi Adeosun was appointed as finance minister, in charge of reinvigorating the country's crippled economy amid an ongoing oil crisis. Former Lagos governor Babatunde Fashola was given the power, works and housing portfolio.
Here is Buhari's full speech on the new cabinet: