Boko Haram Releases Video Showing Beheading of Nigerian Air Force Pilot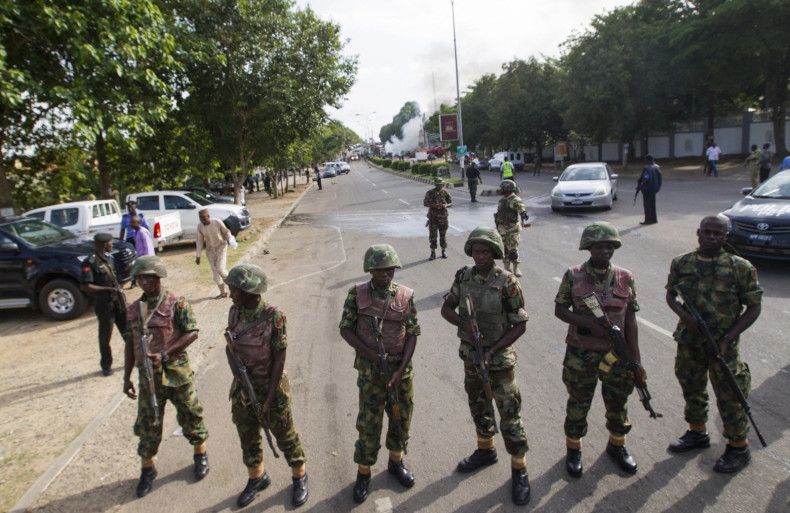 The Nigerian Islamist group Boko Haram has released a video showing the beheading of a captured air force pilot, but the Nigerian military dismissed the claims.
Boko Haram claimed to have brought down the Nigerian Air Force aircraft which vanished on 11 September and said the pilot was captured.
In the video footage released by the group and accessed by the Associated Press, the wreckage of the Alpha Jet plane, including the logo of the Nigerian Air Force, is shown.
"The man shown in the Boko Haram video is not our officer. The picture of a man beheaded in the video is superimposed. Our plane is still missing and we are looking for it. Boko Haram is making unfounded claims," army spokesperson Dele Alonge said.
Before being beheaded with an axe, the victim identifies himself as a wing commander and adds that his co-pilot remains unaccounted for.
If the incident is confirmed, it will prove that the militant group has advanced capability to bring down aircraft.
The latest incident comes at a time when the organisation's leader Abubakar Shekau has reappeared after it was reported he was killed in a military offensive.