The Cameroonian army has killed 70 civilians in a Gwoza village as they chased Boko Haram fighters in Borno State, north-east Nigeria.
Fleeing residents from Kirawa-Jimni told the Associated Press they had run for their lives from the Cameroon force, claiming troops had fired indiscriminately on villagers believing them to be Boko Haram, and then leaving their corpses lying in the street.
"We didn't know what was going on but the Cameroonian troops suddenly appeared and began to ask us for Boko Haram terrorists," Muhammed Abba, a resident of the village and deputy commander of a local fighting group opposed to Boko Haram was quoted as saying. "Before we could say a word, they started firing. That scared most of us and we began to run," he added.
Abbas said when the villagers returned they found the 70 bodies littering the ground where they had fallen.
A spokesman for a local militia in Borno state, confirmed the carnage "They said the soldiers were in hot pursuit of the Boko Haram terrorists who ran into Kirawa-Jimni. The soldiers did not waste time upon arrival as they immediately opened fire on the villagers," he said.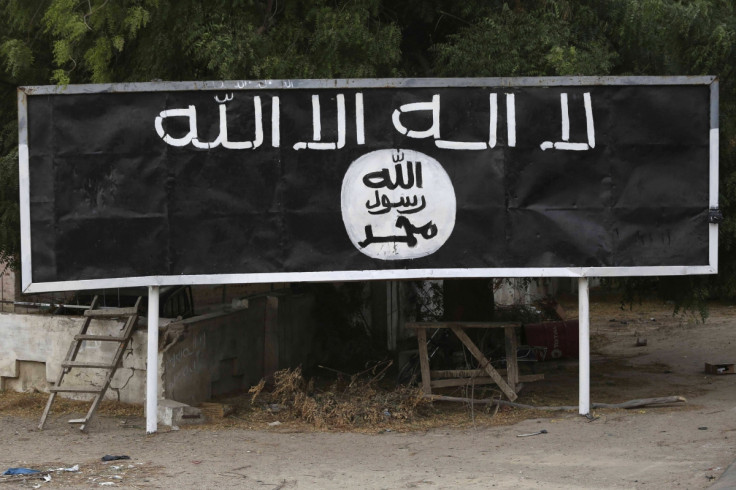 Who are Nigeria's Boko Haram terrorists?
Boko Haram fights against western influence in Nigeria and aims to impose its version of Sharia law in the country. The group declared an Islamic caliphate in Gwoza, along the Cameroon border, in August 2014.
Boko Haram has raided several cities in the north of the country in a bid to take control of more land.
Three states − Adamawa, Borno and Yobe − have been under a state of emergency since May 2013, due to Boko Haram's attacks.
At the end of November at least 130 were killed as Cameroonian troops chased Boko Haram fighters into Nigeria, burning huts and forcing people out of their homes. Despite the brutal tactics, many residents in Gwoza say the insurgents are still present in the area.
Niger, Chad and Cameroon and have all been helping Nigeria retake territory lost to Boko Haram after the group began carrying out cross-border attacks beyond its heartland in northern Nigeria.
The 8,700-strong regional task force has stalled in its operations, however, as the national armies appear to be battling Boko Haram independently with little collaboration.
While Chad, Cameroon and Niger have, for the most part, remained within their own territories to contain the Boko Haram threat, in March around 200 vehicles crossed into north-east Nigeria to open a new front against the group.