Bollywood actor Salman Khan retracts tweets saying Mumbai terrorist 'should not hang'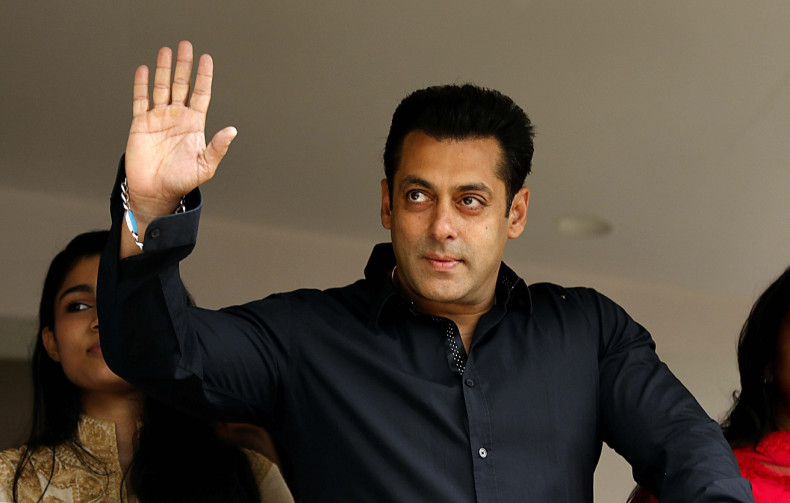 Bollywood actor Salman Khan has retracted comments he made on Twitter about convicted Mumbai terrorist Yakub Memon, after his dad phoned him and warned of their effect.
He made the U-turn after saying Memon should not hang for his part in the 1993 Mumbai – then Bombay – bombings that killed 257 and injured more than 700.
In 2007, Memon was one of 11 found guilty of plotting and executing 13 blasts, distributing arms and ammunition and of funding terror activities. He was the only person to be handed the death penalty sentence.
Khan took to Twitter to say Tiger Yemon – the brother of Yakub and a suspected mastermind of the attack – should hang for the crimes.
His posts were seized upon, forcing his father, the screenwriter Salim Khan, to address them.
"He (Salman) should not say anything about these kind of serious topics without any knowledge," Salim Khan said. "He should not have made such a comment. Salman is ignorant of the issue and people should not take him seriously."
The 49-year-old later retracted his comments, citing a conversation with his dad that changed his mind:
The comments came as The Supreme Court prepares to hear the plea of Yakub Memon, who is seeking a stay of execution of his death sentence scheduled for 30 July.