Bollywood Stars Re-Tell Delhi Gang Rape on London Stage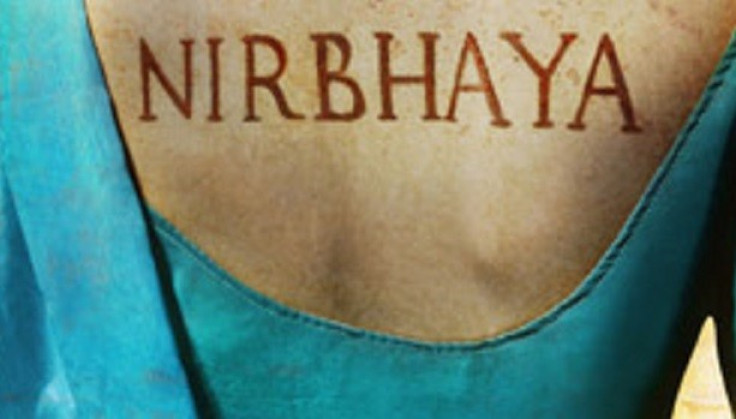 Bollywood stars are set to re-enact scenes from the fatal gang rape of a 23-year-old medical student on a Delhi bus.
Nirbhaya is a stage production by South African writer and director Yael Farber which will play at London's Riverside Studios.
The play focuses on the attack in December 2012, after which the victim was left for dead on the side of the road before succumbing to her injuries in hospital.
The incident sparked public outrage over violence against women in India and those accused of the attack face the death penalty if found guilty.
Among the actresses taking part in the stage production are Bollywood and Indian TV stars Rukhsar Kabir, Priyanka Bose and Poorna Jagannathan, who first approached Farber with the idea of a theatrical response to the rape and murder.
The play was developed through a series of workshops held in Mumbai. Speaking to the Times, Jagannathan said: "If you are a woman living in India, you have experienced either sexual violence or sexual violation.
"I will never forget one turning point in the workshops. We had a lot of amazing women. Some of them said that they had experienced violence. Others said they hadn't. And then a young woman described how after boarding a bus as a young girl, her crotch was groped so violently, she started to bleed.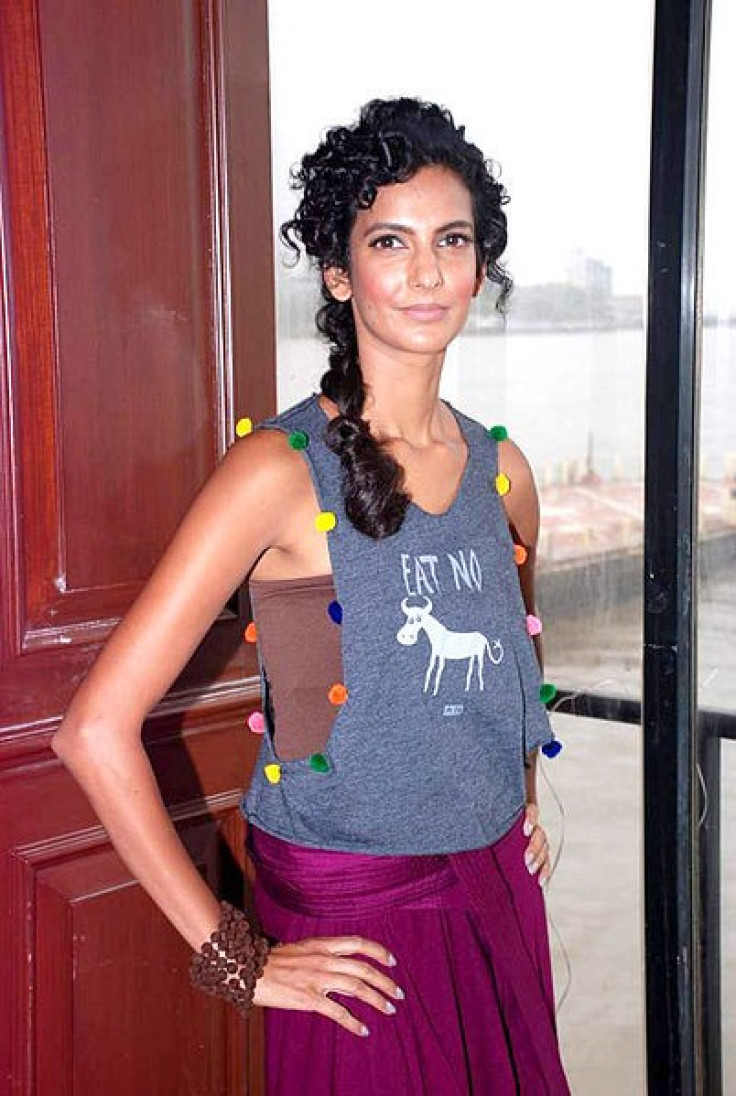 "Yael asked how many of the women had experienced that level of groping. Everyone put up their hand." Jagannathan said when she was young, she would be groped by men over the entire length of a bus until she could get off.
Nirbhaya, which means fearless, uses the Delhi bus rape as a catalyst for a "realm of personal testimonies culled from the performers" who have been victims of sexual violence themselves.
Speaking about how she developed the play, Faber told the BBC: "It is challenging to neither sensationalise nor sanitise.
"The violence was grotesque. To be explicit can feed a dark focus on the violence itself. Sexuality in mass culture is disturbingly eroticised. This is a deeply misunderstood difference between sex and rape.
"To do justice to what occurred on that bus, while respecting the parameters of what re-enactment can offer, is a fine balance."
Riverside Studios said: "Farber brings us a blistering evocation of that terrible night and the ripples of change it set in motion. Tearing away the shame that keeps the survivors silent, Nirbhaya is a voyage into a tapestry of personal testimonies that speaks for a nation and world no longer able to hold the tides of change at bay"
After its week-long run at Riverside in Hammersmith, the play will open at Assembly Hall in Edinburgh on 1 August as part of Edinburgh Festival Fringe.
© Copyright IBTimes 2023. All rights reserved.