A 93-year old former Nazi guard known as the "Auschwitz's bookkeeper" accused of complicity in the murder of 300,000 people goes on trial today in the northern German city of Lueneburg.
Oskar Gröning said he witnessed gruesome crimes perpetrated against prisoners by his SS colleagues while serving in the infamous death camp from 1942 to 1944, but denies ultimate responsibility for the deaths he is charged with.
"I would describe my role as a small cog in the gears. If you can describe this as guilt then I am guilty. Legally speaking I am innocent," he said in an interview years ago.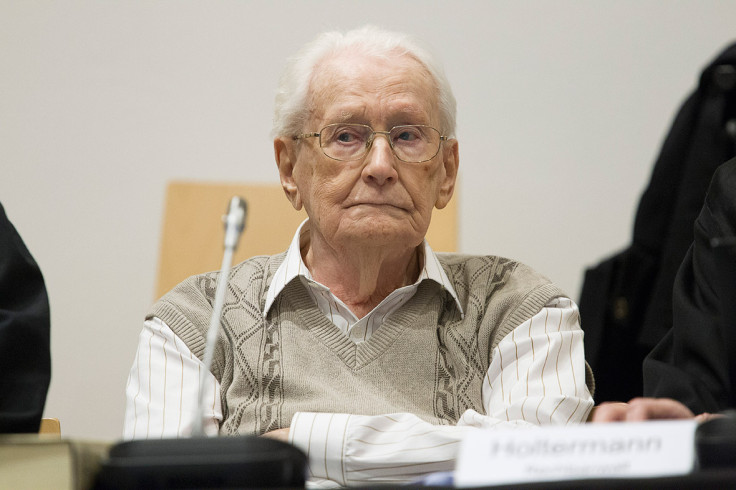 An SS non-commissioned officer, Gröning was tasked with collecting and tallying money and valuable plundered from Jews and other victims.
Differently from most former Nazi camp guards, he has openly acknowledged being aware of atrocities committee at Auschwitz, claiming he felt a moral obligation to tell what he saw.
"I want to tell those deniers that I have seen the crematoria, I have seen the burning pits, and I want to assure you that these atrocities happened," he told the BBC in 2005. "I was there."
"A child who was lying there was simply pulled by the legs and chucked into a truck to be driven away," he recalled. "And when it screamed like a sick chicken, they then bashed it against the edge of the truck so it would shut up."
"Down the years I have heard the cries of the dead in my dreams and in every waking moment. I will never be free of them."
"I have never found inner peace," he added. Nevertheless Gröning denies charges of being accessory to 300,000 murders. The deaths occurred from 16 May to 11 July 1944, a time when some 425,000 Hungarian Jews were forcibly taken to Auschwitz and gassed to death.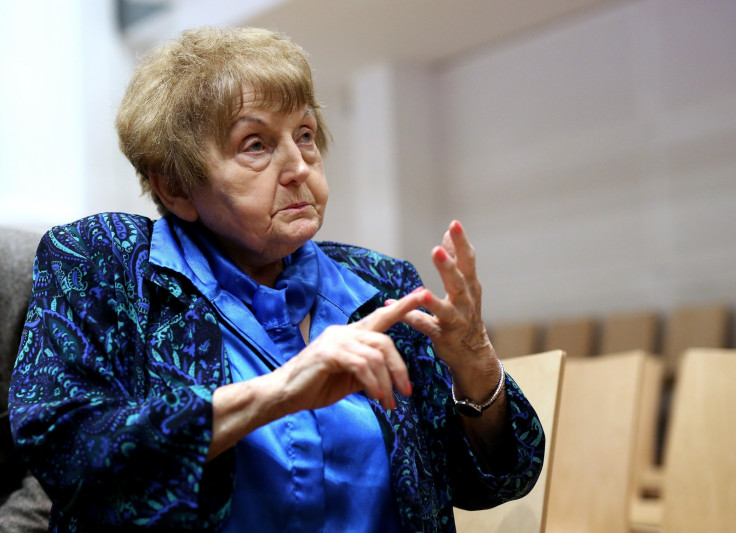 Prosecutors claim that, as a camp guard in that period, he should be held responsible for murders committed there, even without evidence he was directly involved in any specific killing.
They also allege he helped the Nazis benefit economically by dealing with the belongings stolen from the victims.
"He helped the Nazi regime benefit economically," the indictment said, "and supported the systematic killings."