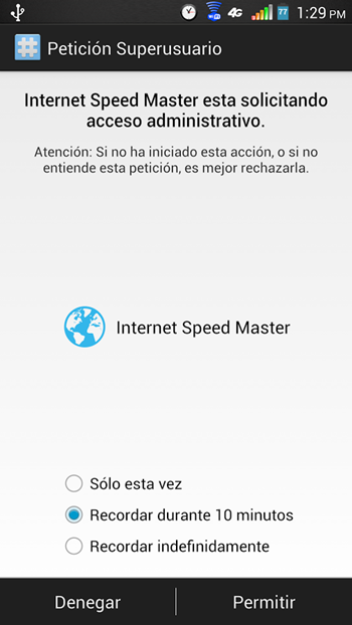 Android smartphone owners can now relish a highly-enhanced web-browsing experience, thanks to the release of Internet Speed Master, which optimises the speed and performance of 3G, 4G or Wi-Fi internet with a single push of the button. Internet Speed Master App modifies a few designated system files related to TCP/IP configuration in order to obtain optimum internet speed.
The most noteworthy feature of this app is it is designed to work on any ROM and on any Android device (both rooted and non-rooted). As Redmond Pie points out, though the developer at Google Play Store suggests in the release notes that the app is better optimised for rooted devices, it still works fine on any stock Android device.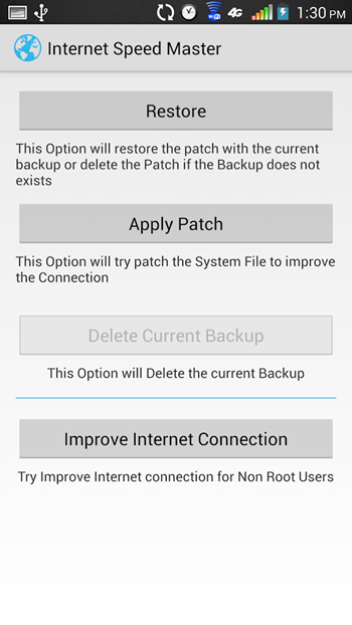 Internet Speed Master is reportedly based on a known Linux tweak for modifying the TCP/IP configuration files. The app works with a single push of the button, after you have downloaded and installed it.
Once the internet speed of your device is optimised, a confirmation message appears on screen, notifying you of the speed improvements gained after running the app. As the changes inflicted by the app are connection independent or only modifies the way your device processes information, expect performance boost across any type of internet connection including 3G, 4G and Wi-Fi.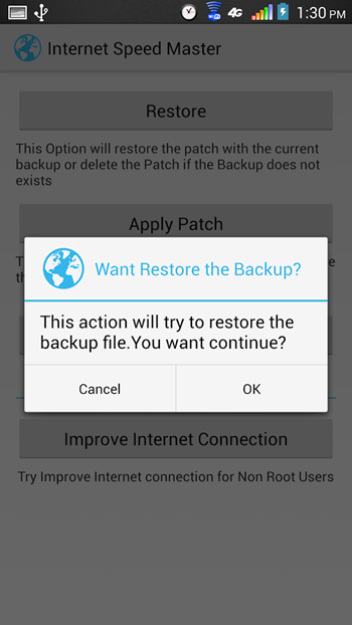 Redmond Pie further reports that the performance improvements on a rooted Galaxy S3 were much more pronounced than a non-rooted HTC One. Given the performance report, it could be a smarter way to enhance your web-browsing experience on a rooted device than a stock Android version.
Interested Android users can go ahead and download Internet Speed Master via Google Play Store.