Boris Johnson warns it is 'intolerable and undemocratic' for EU to impose post-Brexit rules on UK
The foreign secretary will make a major Brexit speech on Wednesday (14 February)
Cabinet splits are deepening over how Brexit should take place.
Boris Johnson will issue a broadside at Brussels and try to ease splits within the Tory cabinet by saying that accepting EU rules after Brexit would not be tolerable.
The foreign secretary will map out his vision of leaving the European Union in a major speech in which he will warn that the benefits of being in the single market and customs union are not as positive as pro-Europeans are portraying them as.
He will say: "It is only by taking back control of our laws that UK firms and entrepreneurs will have the freedom to innovate, without the risk of having to comply with some directive devised by Brussels, at the urgings of some lobby group, with the aim of holding back a UK competitor.
"That would be intolerable, undemocratic, and would make it all but impossible for us to do serious free trade deals.
"It is only by taking back control of our regulatory framework and our tariff schedules that we can do these deals, and exploit the changes in the world economy," he will say, according to the Telegraph.
Johnson who wants a hard Brexit is at odds with the chancellor Philip Hammond and other cabinet members pushing for closer links with Brussels after the UK leaves the EU. The foreign secretary hopes that his speech on Wednesday (14 February) will help ease the splits on the Tory front bench.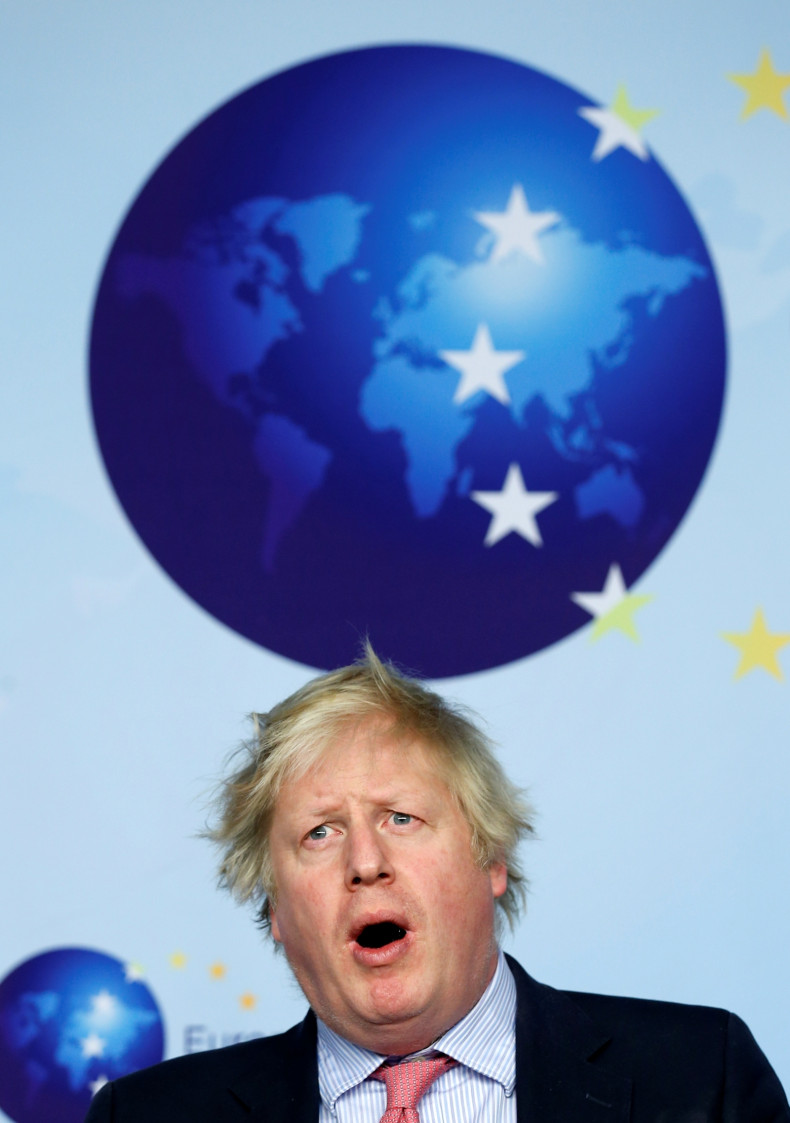 Johnson will highlight the fact that non-EU countries have seen far faster growth in exports than the European Union.
He will outline how non-EU countries have enjoyed better growth in exports than the UK and that "We are a nation of inventors, designers, scientists, architects, lawyers, insurers, water slide testers, Toblerone cabinet makers".
However he will reach out to pro-Europeans, and will say that they should be listened to but persuaded that "Brexit is not grounds for fear but hope".
"It is not good enough to say to Remainers – you lost, get over it; because we must accept that many are actuated by entirely noble sentiments, a real sense of solidarity with our European neighbours and a desire for the UK to succeed," the Telegraph reported.