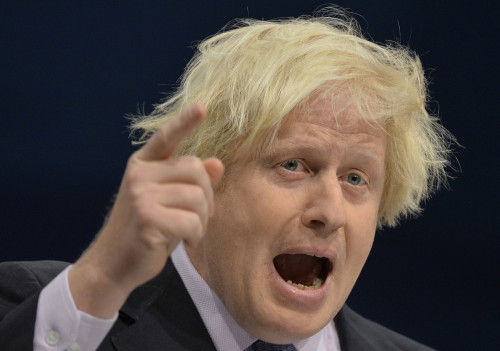 Mayor of London Boris Johnson has asked the Metropolitan Police to use the water cannon on the streets of the capital if there were a repeat of the 2011 riots.
He said that the crowd control method would be used only in extreme circumstances to break up crowds of protesters.
Disturbances broke out in 2011 after Mark Duggan was shot dead by armed police in Tottenham, north London, and developed into full-scale riots through cities across England. The inquest jury has returned a verdict that Duggan was lawfully killed.
Prior to the verdict, Johnson wrote to home secretary Theresa May, requesting the use of water cannon to control protesters.
The letter read: "Following the disorder in August 2011, both the Metropolitan Police Service and Her Majesty's Inspectorate of Constabulary stated that there are some circumstances where water cannon may be of use in future.
"Following a briefing by the [Met] commissioner I am broadly convinced of the value of having water cannon available to the Metropolitan Police Service for those circumstances where its absence would lead to greater disorder or the use of more extreme force."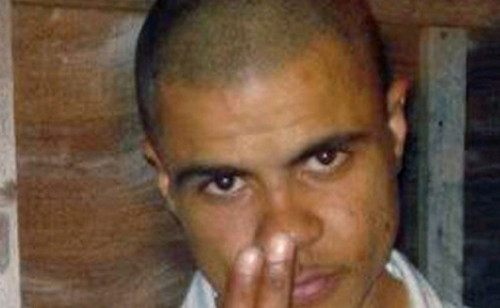 Public consultations on whether the water cannon would be introduced will begin in a few weeks. A formal decision is due to be made next month.
Critics said deployment of the weapons would be a step towards the militarisation of the police and may infringe on the public right to protest.
The Met is believed to be in talks with a German manufacturer, with the possible intent of obtaining three water cannon units.
After the verdict in the Duggan inquest was announced, there were fears of a repetition of the 2011 riots. Angry supporters of Duggan's family chanted "murderers" outside the court.