Boris Johnson would 'rather stay in the EU' than consider a soft Brexit
Foreign secretary tells friends that Britain runs the risk of becoming "just another Norway".
Boris Johnson would reportedly rather see Britain remain part of the European Union, than accept a soft Brexit.
The foreign secretary, a prominent Brexiteer, has reportedly told friends that any outcome that would see Britain outside the bloc, but still closely aligned to it, would be a "total waste of time".
"I'd rather us stay in than leave like that," Johnson is reported to have said, according to the Sun, adding that any scenario that would see the UK having to accept dictats from Brussels would leave Britain as "just another Norway".
The Scandinavian country is not a member of the bloc, but retains access to the Single Market in exchange for accepting a number of EU rules and regulations, including freedom of movement.
Johnson also reportedly expressed fears that Theresa May would be "worn down" by civil servants and forced to accept a bad Brexit deal.
A separate report from Politico seemed to confirm Johnson's stance, suggesting Johnson had told allies it was "mad" to call for Britain to remain closely aligned to Brussels after Brexit.
Johnson's comments come just a day after Nigel Farage told the Observer that Brexiteers were in danger of losing the argument on Brexit, as pro-EU campaigners were back in pole position.
"The Remain side are making all the running," he said.
"They have a majority in parliament, and unless we get ourselves organised we could lose the historic victory that was Brexit."
"I think the Leave side is in danger of not even making the argument. The Leave groups need to regather and regroup, because Remain is making all the arguments. After we won the referendum, we closed the doors and stopped making the argument."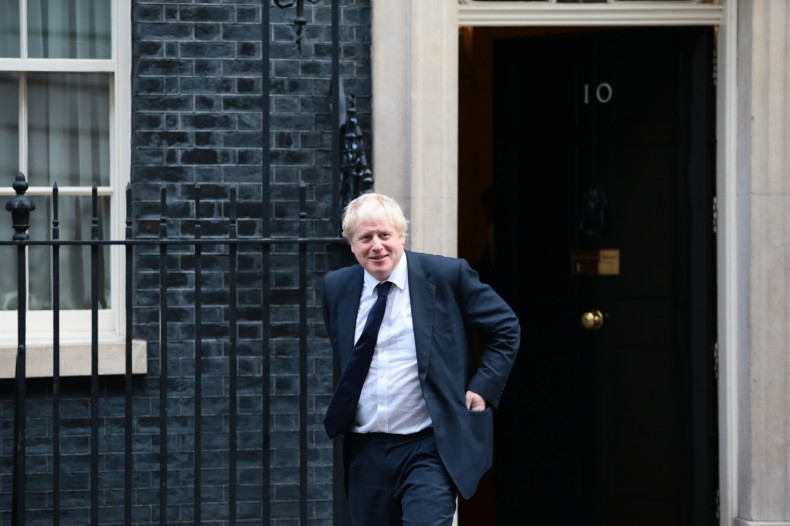 The former Ukip leader has recently claimed that he could see himself backing a second referendum, to "kill off the issue" of Brexit for a generation in a surprise change of heart.
Speaking to Channel 5's The Wright Stuff, Farage said: "What is for certain is that the [Nick] Cleggs, the [Tony] Blairs, the [Labour peer Lord] Adonises will never, ever give up. They will go on whinging and whining and moaning all the way through this process.
"So maybe, just maybe, we should have a second referendum on EU membership... if we had a second referendum we'd kill it off for a generation as the percentage of the vote to leave next time will be very much bigger than it was last time.
"And we may just finish the while thing off and Blair can disappear off to total obscurity."