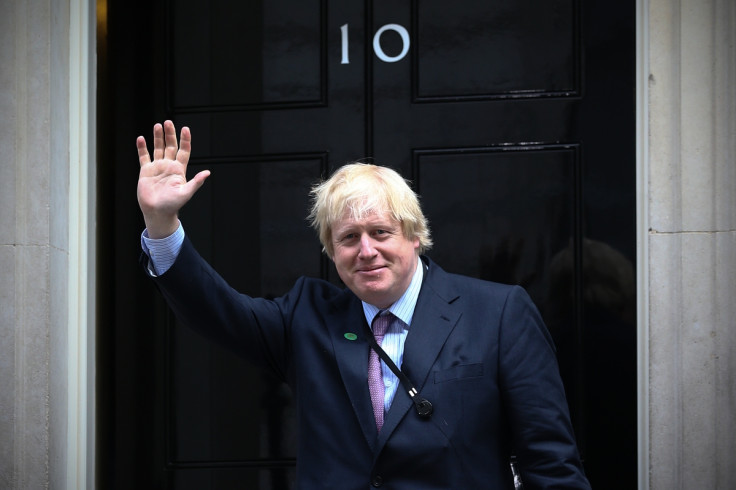 Boris Johnson's sister has denied her brother is "milking his decision for maximum publicity" on whether Britain should leave the European Union (EU). Columnist Rachel Johnson said it was "an enormously complicated decision" which is why he was taking so long to decide.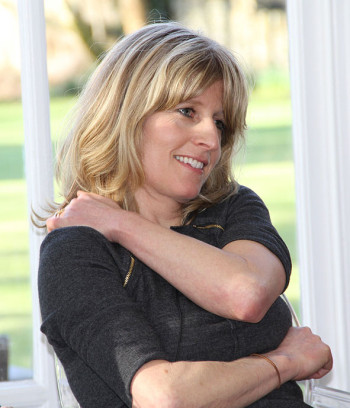 "It's a very hard choice that he has to make," she told Sky News. "In fact it's a hard choice for everybody to make because there are good and bad arguments on both sides."
The former editor of The Lady added that he would let everybody know his decision in his column for The Daily Telegraph. Johnson is paid £250,000 a year for the column – over £100,000 more than the £143,911 he earns as Mayor of London. In 2009, unions criticised BoJo for describing his Telegraph remuneration as "chicken feed", while dismissing suggestions that was inappropriate because of his busy mayoral role.
Alexander Boris de Pfeffel Johnson – or 'BoJo' to the public – who has served as MP for Uxbridge and South Ruislip since 2015 and sits in on Cabinet meetings as minister without portfolio, is the last major Conservative politician to announce his voting intentions on the in-out referendum, to be held on 23 June. It has led to intense speculation about which camp he will choose to sit in.
David Cameron urged him to back the campaign for Britain to remain in the EU, telling the BBC's Andrew Marr Show that he would tell Johnson "what I say to everybody else which is that we will be safer, stronger and better off inside the EU".
"I think the prospect of linking arms with Nigel Farage and George Galloway in a leap into the dark is the wrong step for our country and if Boris and others really care about getting things done then the EU is one of the ways that we get things done," he said.
While some have accused the London mayor of stalling his decision to gain a political advantage, his sister claimed he was carefully weighing up the pro and cons of the argument.
"This is not in any sense Boris milking his decision for maximum publicity," she said. "This is enormously complicated decision for everybody… His participation in either camp is going to be very significant and this is why he is taking so long to decide."