Boss of inter-dealer brokerage ICAP Michael Spencer says his firm might quit Britain if Labour wins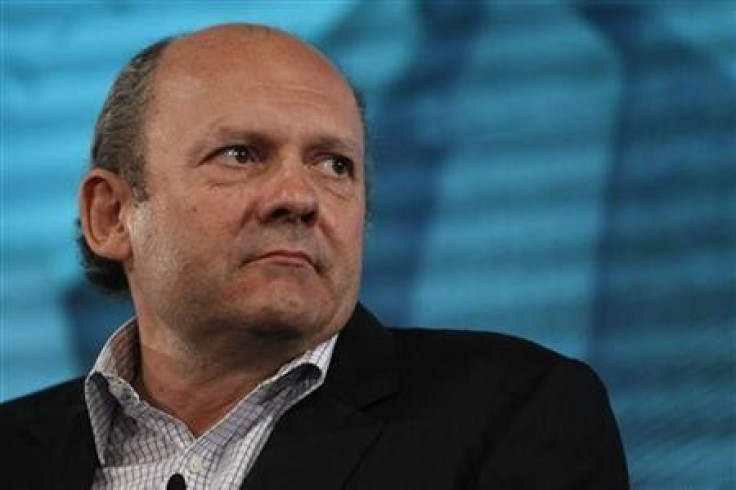 Michael Spencer, the chief executive of Icap, has warned that he would consider moving his inter-dealer brokerage abroad if Labour leader Ed Miliband wins Britain's elections on 7 May.
The head of the the world's largest broker of transactions between banks - and former Conservative party co-treasurer - told a Bloomberg event that the Labour Party "doesn't understand the importance or the relevance" of the City of London to the economy.
The prominent donor to the Tories added: "It'll be a horror story. There are circumstances in which I would leave this country. If the regulatory environment becomes materially adversarial, your board will say it's about time you contemplated re-domiciling."
Spencer, 59, told Bloomberg Television: "There are circumstances absolutely where if we felt it was in the long-term interest of our shareholders and employees to move our headquarters, it's not beyond the realms of possibility. It's not what I want to happen, it's not what I think will happen. But any company has to contemplate those things."
Moving to New York 'not easy, but doable'
Spencer, who founded Icap, said that moving to cities such as New York is "not easy, but doable," adding that his firm would favour re-domiciling to North America rather than Asia.
"I'm genuinely concerned," he said in the interview. "I'm fearful that a Labour government would increase taxes and genuinely cause damages" to the Square Mile.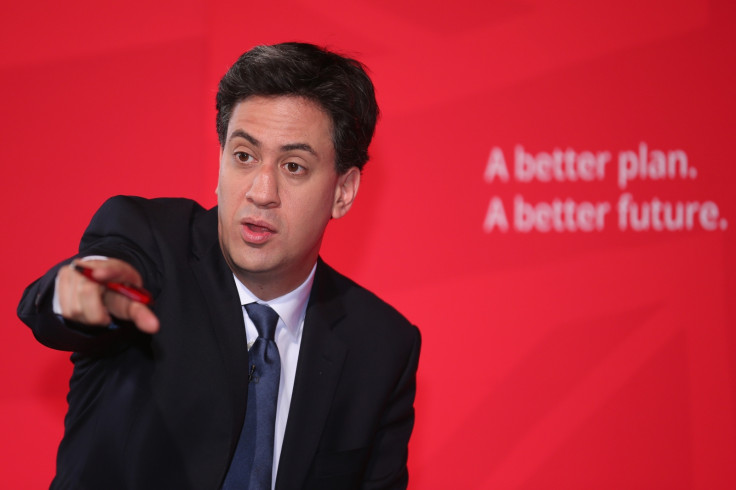 Ed Miliband's plan to close tax loopholes for non-doms has angered some top business leaders
Getty
Spencer was among a group of financiers who helped to bankroll the 2010 election campaign of David Cameron's Conservatives and was previously the party's co-treasurer alongside hedge-fund executive Stanley Fink. He was also among a group of wealthy Conservative party donors who Cameron said in 2012 had dined at his private apartment.
He railed against Labour's pledged to close a loophole allowing wealthy individuals to escape paying British taxes on some income.
The Labour plan would cause a "material exodus of the ultra, ultra high net-worth individuals," Spencer said. "It would without doubt cost the UK money. It might be populist, but it'd be certainly damaging to the UK."
© Copyright IBTimes 2023. All rights reserved.