Election 2015: Labour vows to crack down on tax avoidance, raise £7.5bn a year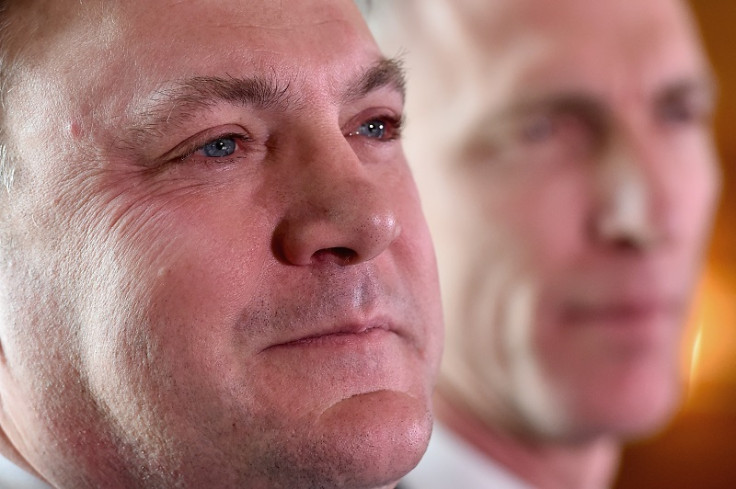 Labour plans to raise an extra £7.5bn a year by cracking down on tax avoiders and closing loopholes if the party wins the general election on 7 May.
Shadow chancellor Ed Balls said Labour would carry out an immediate review of the tax collection system and would publish a draft anti-tax avoidance bill tackling tax avoidance and evasion.
Under the Labour plan, the powers held by HM Revenue and Customs would be reviewed and the agency would be granted additional powers to tackle tax avoidance.
The 10-point plan is set to form a central part of the party's election manifesto, which will be unveiled in Manchester on Monday (13 April).
Taxman powers review
Balls told the Observer: "We will close loopholes the Tories won't act on, increase transparency, toughen penalties and abolish the non-dom rules. And our first budget will make sure that following an immediate review of HMRC, it has the powers and resources it needs to come down hard on tax avoidance and evasion.
"Working people who are paying more in tax want everyone to pay their fair share. And there shouldn't be one rule for a few and another rule for everybody else."
"The Tories have spent the last week explaining why they won't tackle tax avoidance and defending the non-dom loophole," he added. "They just don't understand that, when working people are paying more in tax, it's a scandal that some people can get away with not paying their fair share."
Conservative MP David Gauke, who is the financial secretary to the treasury, hit back, saying: "Ed Miliband and Ed Balls turned a blind eye to aggressive tax avoiding and evading for 13 years when they were in charge – they were the tax avoiders' friends.
"Ed Miliband has no economic plan to secure Britain's future – and it's hard-working taxpayers who will pay the price."
© Copyright IBTimes 2023. All rights reserved.