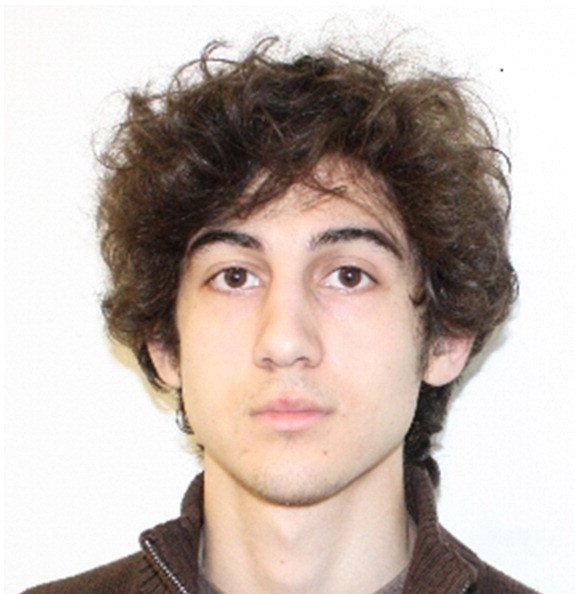 The lawyers who are defending the Boston marathon bomber Dzhokhar Tsarnaev have requested that his trial is moved to September 2015.
Tsarnaev's lawyers filed a motion to a federal judge with the request, stating that it would create a fairer trial given the "extraordinary complexity and international dimensions" of the case.
The defence team said: "To commence trial as scheduled on Jan. 5 would threaten both the fairness and finality of the proceedings.
"It [is] impossible for the defense to digest this information, much less attempt to pursue investigative leads it may suggest, in time to make effective use of it at trial."
The 21-year old has pleaded not guilty to 30 federal charges, which includes using a weapon of mass destruction. He could be sentenced to death if convicted.
Tsarnaev has already been denied a similar request when he and his legal team asked Judge George O'Toole to move back his trial to September. Having failed in that, they have now made the same request to a different judge.
In April 2013 the defendant and his brother, Tamerlan Tsarnaev, detonated a bomb along the route of the Boston Marathon. Three people died and 250 were wounded. His brother was killed in a gunfight with police.