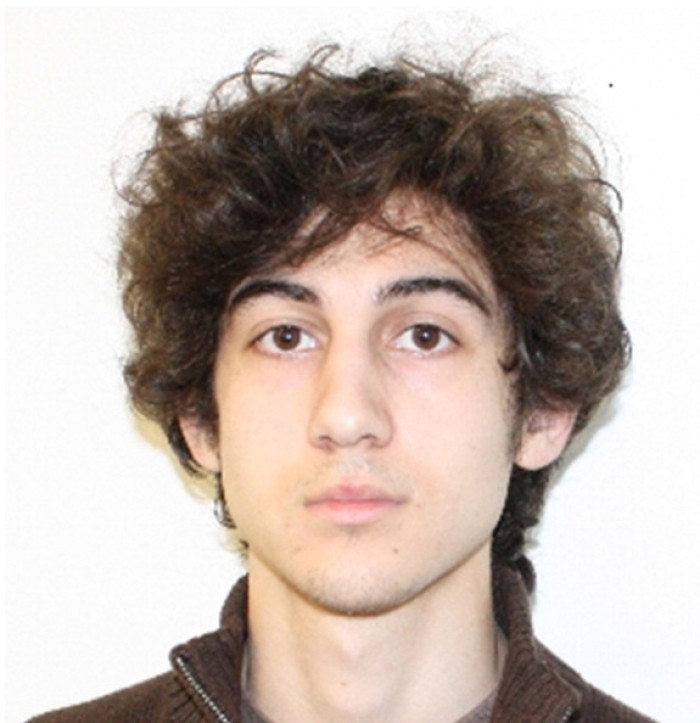 A Boston court is on lockdown as suspected Boston marathon bomber Dzhokhar Tsarnaev appears in the dock for the final time before his trial begins on 5 January.
The 21-year-old is accused of carrying out the April 2013 Boston marathon double-bombing with his 26-year-old brother Tamerlan, who was killed in the police standoff that left three dead and more than 260 injured after pressure cooker bombs exploded near the finish line.
If found guilty, he could face the death penalty.
Tsarnaev has not appeared in public since June 2013 when he stood bloodied and with his arm in a cast following a shoot out with police four days after the blasts.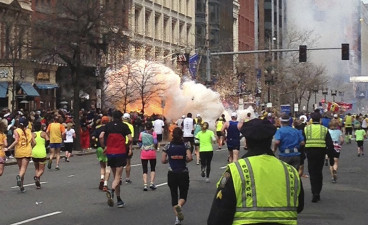 Back then, he replied "not guilty" to each of the 30 federal charges. His face was reportedly swollen and he appeared to be suffering from a jaw injury.
Ahead of today's court appearance, intrigue has grown as to the condition and appearance of the Russian immigrant, especially as cameras, a staple of most American court rooms, are banned from federal ones.
It means the only glimpse the world will have of Tsarnaev, who in the wake of the bombings controversially adorned the front page of Rolling Stone magazine, will be through the eyes of journalists in the court room.
Reporters in the packed courtroom have since described him wearing a black sweater and grey trousers with a scruffy beard.