Boston bombing: Court disrupted by shouting as Dzhokhar Tsarnaev appears ahead of trial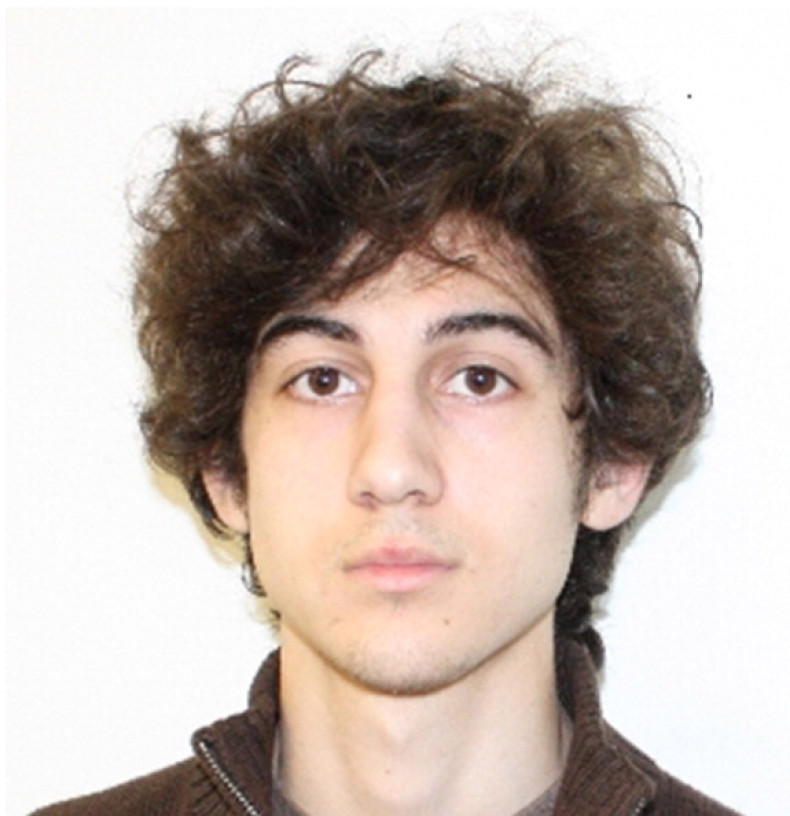 Boston bombing suspect Dzhokhar Tsarnaev appeared in a Boston court room today [Thursday 18 December] in his first public appearance for 17 months.
Attending his final pre-trial hearing, the man charged with carrying out the bombing attack at the Boston marathon finish line had switched an orange jumpsuit for a dark sweatshirt, according to reporters in the courtroom.
During the hearing, a woman claiming to be the mother-in-law of Ibragim Todashev disrupted the court by shouting in Russian, according to reports. Todashev was killed last year by an FBI agent following questioning over his links to Tamerlan Tsarnaev, Dzhokhar's brother.
Tsarnaev, 21, last appeared in court in July 2013 when he pleaded not guilty to 30 federal charges related the bomb attack that killed three people and injured more than 260.
Today, when asked by the judge if he had waived the right to attend previous hearings he replied "yes sir."
When asked if his lawyers had acted in his best interests, he replied "very much."
Thursday's appearance was Tsarnaev's final one ahead of the federal trial due to begin on 5 January. That trial is expected to take many months to complete.
If found guilty, Tsarnaev could face the death penalty.