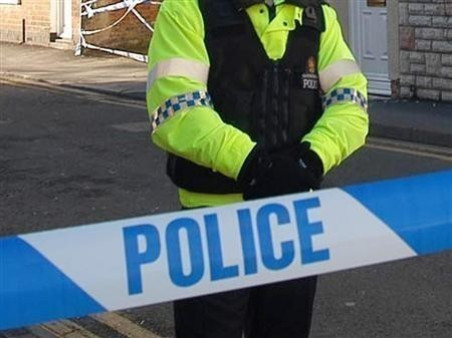 A 10-year-old boy has been arrested in connection with the death of a 79-year-old man in Leeds.
Emergency services were called to Back Hill Top Avenue in the Harehills area of Leeds following reports a pensioner had suffered a head injury.
The man, name locally as Victor Hepworth, was taken to Leeds General Infirmary and was pronounced dead a short time later.
A 10-year-old boy was arrested in connection with the incident and was later rleaaed on bail.
A post mortem confirmed that the head injury suffered by the elderly man was not the cause of his death. Further medical examination is ongoing.
Tributes have now been paid to the 79-year-old, who was described as "like a grandfather" to the community.
Abul Hasan, who lives next door to Hepworth, said: "Everybody knew him, he was so fit, always riding his bike or walking to the park.
"I've known him since I first came living here, aged five. He's the most friendly person in the world. He played with my children all the time.
"I feel sorry for him, it's tragic."
Liaqat Ali, manager of the nearby Abubakar supermarket, told the Yorkshire Evening Post: "The old gentleman used to come to the shop all the time, God rest his soul. I've been here for 10 years and he'd been living in the area at least that long. I think he had a son.
"I saw the old man walking around yesterday afternoon, but I didn't speak to him. He was quite well-known in the area.
"Everyone's surprised that this has happened. I'm shocked they've arrested a little kid."
West Yorkshire Police are appealing for information about the man's death. Any witnesses are asked to contact officers from the homicide and major inquiry team on 101 or Crimestoppers on 0800 555 111.