Boy George opens up about lifelong feud with George Michael – 'We were battling all the time'
Culture Club singer appears on Piers Morgan's Life Stories tonight (17 February).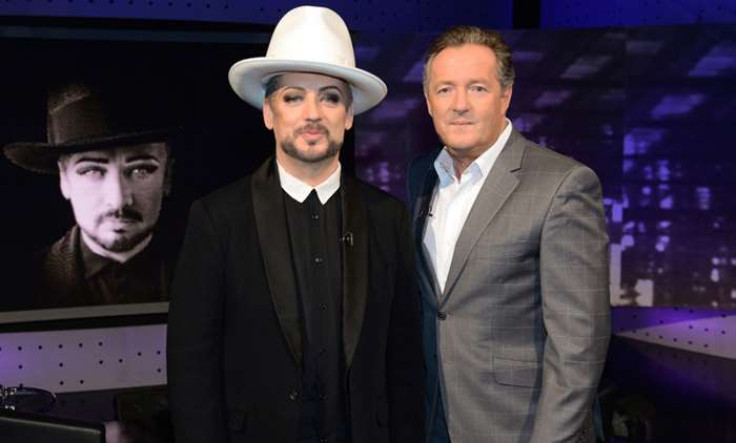 1980s pop icon Boy George is set to spill the beans on Piers Morgan's Life Stories as he reflects on his controversial life and career.
The 55-year-old star – who was the lead singer of the Grammy and Brit Award-winning pop band Culture Club – recalls his complex relationship with his violent but loving father while helping his mother survive a suicide attempt when he was eight.
He discusses his rise to stardom in the music industry, remembering his tempestuous relationship with band-mate Jon Moss. He also dwells on his feud with the late pop superstar George Michael, claiming that they could have never been friends.
The Karma Chameleon singer revealed that a clash of egos and the pair having the same name was the result of the long-time grudge, despite them having "so much in common".
He told Morgan: "We had our squabbles, he was my rival, he was called George, he made soul music so everything he did it was like we were kind of battling all the time."
But despite the pair initially disliking each other, George – real name George Alan O'Dowd – confessed to having a brilliant time with his frenemy when they ended up spending time together.
He continued: "The only time we really got together was when friends tricked us and there was this one particular night where the two girls in Bananarama invited me to a dinner at a Japanese restaurant and he was there as well and we had such a brilliant time."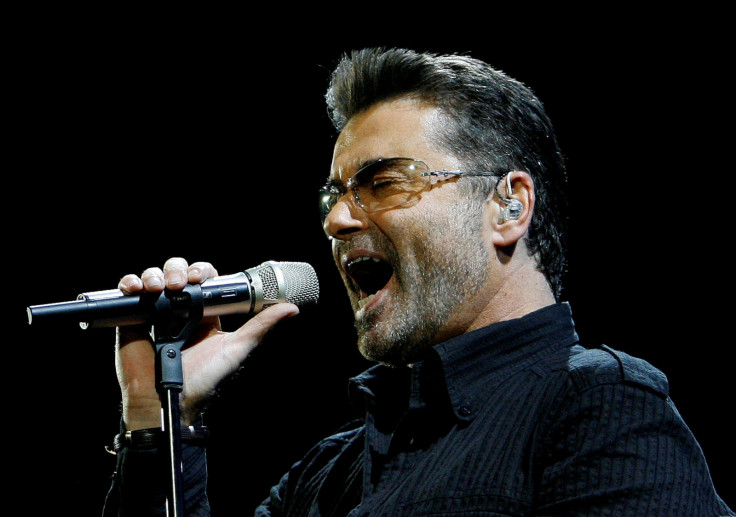 George Michael died on Christmas Day 2016
REUTERS/Mario Anzuoni
Elsewhere in the televised interview, the singer reveals that he received so many death threats at one point in his career that he was forced to wear a bulletproof vest. He also candidly speaks about his traumatic descent into heroin addiction and how he has recovered with Buddhist chanting as well as his sexuality. He said that his brief encounters with women made him wish he was bisexual because it would be "more interesting".
Piers Morgan Life Stories airs tonight at 9pm on ITV.
© Copyright IBTimes 2023. All rights reserved.