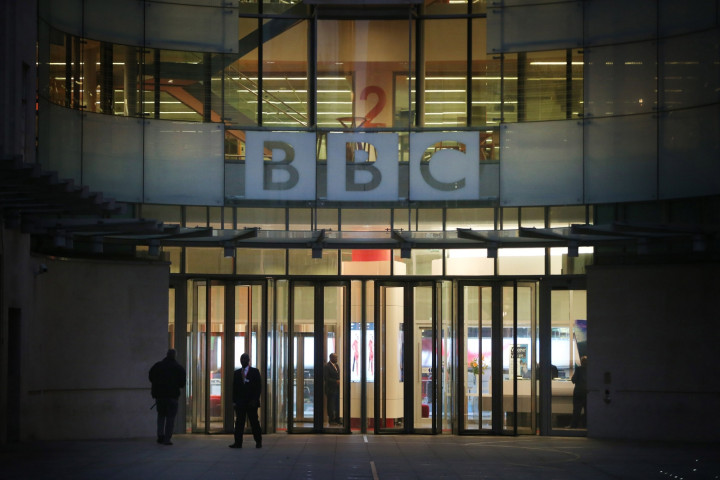 BBC2 has commissioned the first transgender sitcom in Britain, which was selected following a nation-wide talent search, reported Attitude magazine.
Boy Meets Girl is a funny, sensitive and progressive romantic comedy, which features a developing romantic relationship between the characters Leo and Judy.
In the show, Judy is a trans-woman and is played by famous transgender actress Rebecca Root.
The shows script is co-written by one of the winners of BBC's 2013 Trans Comedy Award, Elliot Kerrigan. He received the award at the culmination of BBC's talent hunt aimed at finding writers who can write around transgender themes in a positive and informed manner.
A pilot episode was shown at the BBC's Salford Sitcom Showcase earlier this year. The full synopsis of the episode reads:
The sitcom is set in and around Manchester and will air in six 30-minute instalments.
Previously, Rebecca Root, a social entrepreneur and transgender activist told The Independent: "Trans people are a minority. But for every person like me who's made a conscious step to do something about the feeling we've had all our lives, there are plenty who've gone part-way or not at all yet."
"The BBC should reflect the lives of the rainbow gendered because that's what we pay it to do. If it's picked up, and they cast another trans actor who's better than me, it would still be a fabulous piece to be seen on British TV. The public are ready for it," Root added.