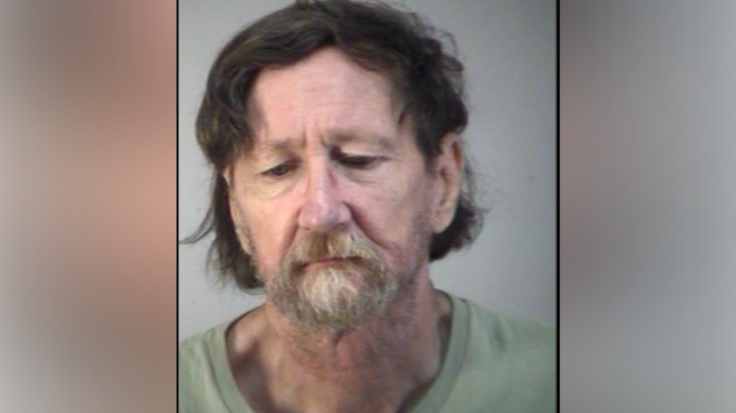 A Florida Boy Scout leader has been arrested for possessing child porn, police said.
Michael Douglas Hanen was charged with 38 counts of child pornography, found on the 67-year-old's laptop computer.
The indecent images included pictures of boys and girls ranging from ages two to 11 engaged in sexual acts or posing for photos, said the Florida Department of Law Enforcement.
Hanen, from Umatilla, central Florida, has been a scout den leader in nearby Lake County for several decades, according to detectives.
"Right now, we want to solicit from the public, the parents that may recognise this individual and know children that may have interacted with him," said Danny Banks, special agent in charge of Orlando's enforcement region.
He added: "Today was just the initial charges and there could be additional charges coming if we uncover digital evidence."
Officers raided Hanen's apartment, where the retiree lives alone, after receiving a tip-off from the National Centre for Missing and Exploited Children last month.
He has been stripped of his position in the Boy Scouts. He is being held in Lake County jail and faces a $38,000 bond.
Chief executive of the Central Florida Council of the Boy Scouts of America Eric Magendantz said: "The behaviour included in these allegations is abhorrent and runs counter to everything for which the Boy Scouts of America stands. Upon learning of these reports, we took immediate action to remove this individual and prohibit him from any future participation in our programmes."
He added: "Nothing is more important than the safety of our youth members. We seek to prevent child abuse through comprehensive policies and procedures to serve as barriers to abuse.
"These include a thorough screening process for adult leaders and staff, criminal background checks, requiring two or more adult leaders be present with youth at all times during scouting activities, and the prompt mandatory reporting of any allegation or suspicion of abuse."