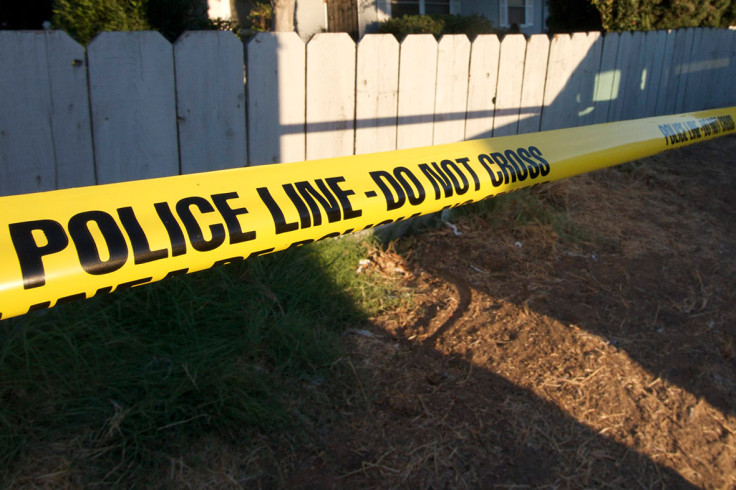 A 10-year-old boy accidentally shot and killed his brother while playing "cops and robbers" as he didn't realise a rifle was loaded, police in Wisconsin have said.
The incident happened at around 10.35am Tuesday (8 August) just south of the rural town of Loganville, Sauk County.
Detectives say the two brothers were at their home with a third child, 12, at the time.
They were said to be playing a game of "cops and robbers" with rifles they believed were unloaded, a statement by Sauk County Sheriff's Office said.
"At one point the 10 year old juvenile pointed a rifle at his 14-year-old brother and pulled the trigger," the statement continued.
"This firearm had the magazine removed but unbeknownst to the 10-year-old a round was in the chamber. The firearm discharged and struck the 14 year old in the chest."
Efforts to resuscitate the boy were unsuccessful and he was pronounced dead at the scene by the Sauk County Coroner's Office.
Capt. Michael Stoddard told the Reedsburg Times-Press that at the time other people were in the property, which lies along Highway 23 south of Loganville.
Capt. Stoddard added that all three children lived at the residence and the rifle was owned by the father and was accessible in the home.
The names of those involved have not been released. The shooting remains under investigation with nobody yet charged.