BP gives up attempt to remove Patrick Juneau as spill claims administrator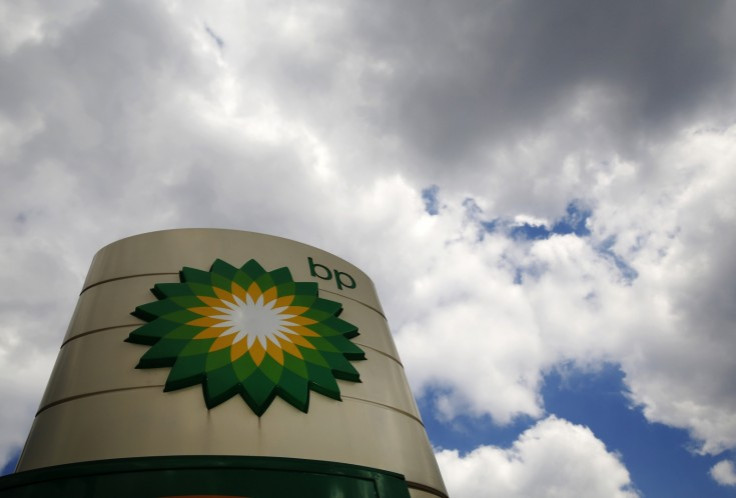 BP has backed out of its attempt to oust the administrator of compensation for its 2010 Gulf of Mexico oil spill, saying the compensation payment procedure has been improved since its complaint.
The company withdrew its appeal against a judge's decision to keep administrator Patrick Juneau in the post.
BP earlier accused Juneau, who is managing claims of parties affected by the Deepwater Horizon disaster under a 2012 settlement with BP, of improperly awarding payouts, including to those who did not suffer any harm in the disaster.
The oil giant later revised its position after conducting a review of payout procedures. The company noted that its review found improvements in the procedure, including the addition of "scores" of fraud investigators.
"This marks the beginning of a new and more productive relationship between BP and the claims programme," BP America President John Mingé said in a statement.
"We appreciate the work that has been done to develop and implement improved processes to, among other things, detect and prevent the payment of fraudulent claims. We share with Mr Juneau and the claims facility the goal of compensating the people and businesses of the Gulf under the terms of the settlement agreement."
Responding to BP's move, Juneau said he was pleased with the decision, adding that he had "operated this programme ethically and with the utmost integrity".
"I am also pleased that BP has recognized the meaningful actions we have taken to detect and prevent fraud. It is now time for all to focus on the job we have: to review, process, and pay eligible claims in accordance with the settlement agreement," he said.
Juneau has so far paid 55,000 claimants more than $4.8bn (£3.2bn, €4.4bn) as part of the settlement programme.
Total costs for BP in compensation to businesses and individuals are now estimated at more than $9.9bn, compared to the original estimate of $7.8bn.
US District Judge Carl Barbier had earlier reduced the company's spillage liability to three million barrels, 24% less than the claims by federal prosecutors, cutting the expected civil penalty by $4bn.
The company will have to pay $13.7bn or $4,300 per barrel of spilled oil in civil fines.
© Copyright IBTimes 2023. All rights reserved.