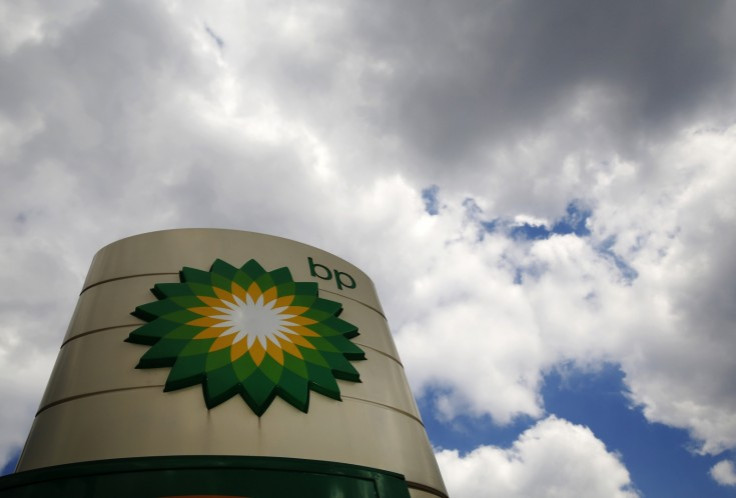 Oil major BP's civil penalty in connection with the 2010 Gulf of Mexico oil spill would be lower than expected, as a US judge has reduced the company's spillage liability to three million barrels, 24% less than the claims by federal prosecutors.
BP had earlier argued the actual spillage amounted to some 2.45 million barrels of oil, while the US government claimed it was 4.19 million barrels.
The latest ruling by Judge Carl Barbier at the US District Court in New Orleans means that the company currently faces a maximum penalty of $13.7bn (£9bn, €11.7bn) under the US Clean Water Act, down from the $18bn sought by the US government. However, the penalty is still almost four times the amount set aside by the company for the case.
BP was earlier found to have acted with "gross negligence" and "wilful misconduct" in the actions that caused the spill, meaning it faces a maximum civil penalty of $4,300 per barrel spilled under the Clean Water Act.
A related trial that begins on 20 January will determine the exact amount of fine BP has to pay for each barrel spilled.
BP has so far spent more than $28bn on damage claims and clean-up costs. It has set aside only $3.5bn for fines under the Clean Water Act, as it expected the court would find simple negligence in the case.
In 2010, the Deepwater Horizon oil rig exploded in the BP-owned Macondo Prospect, which spilled oil into the surrounding Gulf of Mexico waters over a three-month period.
Eleven workers on the rig died in the explosion and environmental devastation slicked its way through the waters, poisoning marine life as well as a number of clean-up workers and Gulf of Mexico residents.
BP has been hit by a number of pieces of civil and criminal litigation from people and businesses affected by the spill. Two phases of the trial over BP's negligence and the amount of oil spill have been completed.