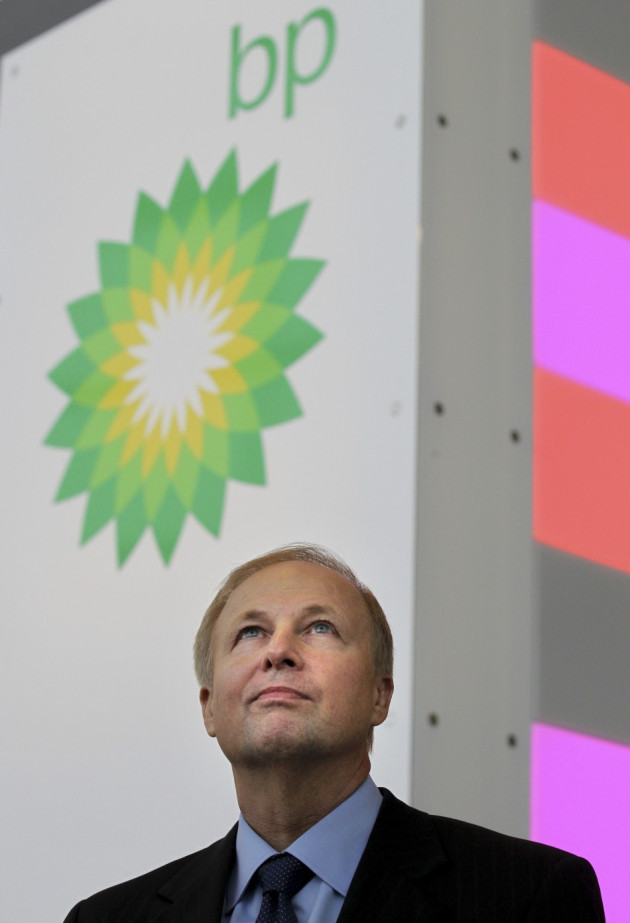 BP will boost capital spending over the next two years and focus on oil rather than gas, as part of its new strategy to grow production after settling with the US government over the Deepwater Horizon oil spill.
Company executives say that the new oil-centric strategy will raise capital expenditure, excluding acquisitions, to between $24bn and $27bn a year, from an estimated $22bn in 2012 and $19.1bn in 2011.
Chief executive Bob Dudley has confirmed that the new strategy will be funded by higher cash flow from operations, together with asset sales of between $2bn and $3bn a year.
A major revenue stream is likely to come from the sale of BP's stake in the TNK-BP joint venture. Russian oil giant Rosneft is set to buy out both BP and joint venture partner AAR in a deal worth a reported $55bn.
BP has already been forced into a slew of asset sales, having recently been fined $4bn by the US Securities and Exchange Commission for the Deepwater Horizon spill in the summer of 2010. When all associated costs are considered, it is thought the spill will cost BP about $30bn.
However Dudley believes the sell-offs could have some fringe benefits. He told reporters: "There are different strategies emerging. We have sold 50 percent of our upstream installations, one third of our wells and half of our pipelines, yet we have only lost 9 percent of our production and 10 percent of our reserves. That makes us a simpler company."
In addition to the fines, BP has been temporarily banned from entering into any contracts with the US government. More than a third of BP's total revenues were drawn from the US in 2011, and the loss of the American income stream is thought to have played a key role in the new strategy.
Meanwhile, BP has told analysts that it has reaffirmed a target set at the start of the year to increase operating cash flow by 50 percent by 2014 versus last year.
The new strategy comes only a couple of weeks after BP announced the appointment of Lamar McKay as the new chief executive of Upstream, a position he will assume on 1 January next year.
In his new role, McKay will lead BP's combined Upstream business, comprising the Exploration, Developments and Production divisions together with the Upstream strategy and integration team. He will report directly to group CEO Bob Dudley.
McKay, like Dudley, is a former executive of Amoco, the company BP took over in 1997 to join the top tier of the industry.