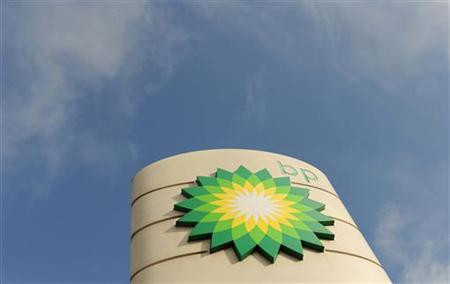 Shares in BP continued rising on the FTSE 100 today after increased speculation that the oil giant is seeking support from sovereign wealth funds to save it from a takeover, as it deals with the disastrous oil spill in the Gulf of Mexico.
Yesterday it was reported that BP was talking to the Kuwait Investment Authority about increasing the latter's stake in company of 1.75 per cent. BP was also reported to be looking for other sources of support in the Middle East.
Today Reuters reported that a source had told it that BP executives have been holding discussions with sovereign wealth funds in Abu Dhabi, Kuwait, Qatar and Singapore about taking a larger stake in the company.
Since the disaster at Deepwater Horizon in April shares in BP have halved in value, leading to concerns that it could be taken over or have substantial stakes bought by rivals such as Exxon Mobile or state backed oil companies from China or even Libya.
BP has said that while it will always welcome new investors it would not be issuing new shares. Yesterday the company said that it had so far spent $3.12 billion on the oil spill, but costs are expected to rise still further as only half of the 95,000 compensation claims have been processed and paid out.
By 10:47 shares in BP were up 4.69 per cent to 344.40 pence per share on the FTSE 100.