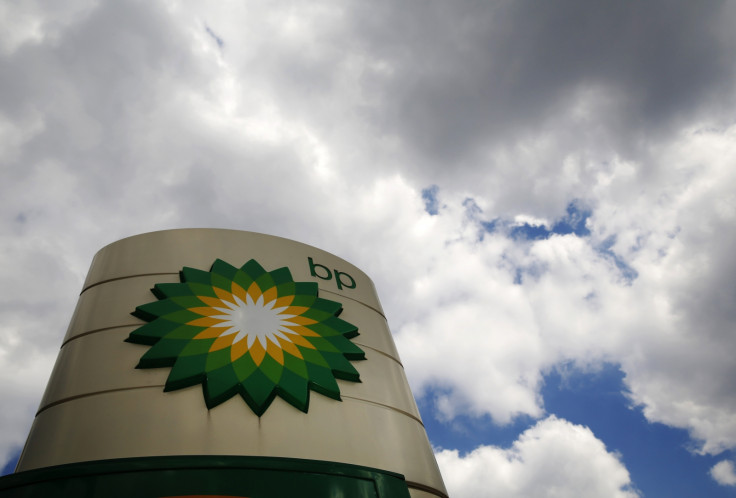 Amid tumbling oil prices and in the wake of the costly Deepwater disaster, BP has announced a $1bn restructuring program over the coming year, which is expected to result in the loss of hundreds of jobs across its UK and US operations.
The bulk of the costs will go on redundancy payments. The job cuts will affect oil exploration and production, refining and trading and administration. The first segment of the charge will be taken in the fourth quarter of this year, Reuters reported.
"We have already been working very hard over these past 18 months or so to right-size our organisation as a result of completing more than $43bn of divestments," said BP Group chief executive Bob Dudley.
"We are clearly a more focused business now and, without diverting our attention from safety and reliability, our goal is to make BP even stronger and more competitive.
"The simplification work we have already done is serving us well as we face the tougher external environment.
"We continue to seek opportunities to eliminate duplication and stop unnecessary activity that is not fully aligned with the group's strategy," he said.
Oil has fallen in price from around $115 a barrel to around $65 a barrel since June.
BP employs almost 84,000 people worldwide, including 15,000 in the UK.