BP's Gulf of Mexico oil spill compensation challenge dismissed by US Supreme Court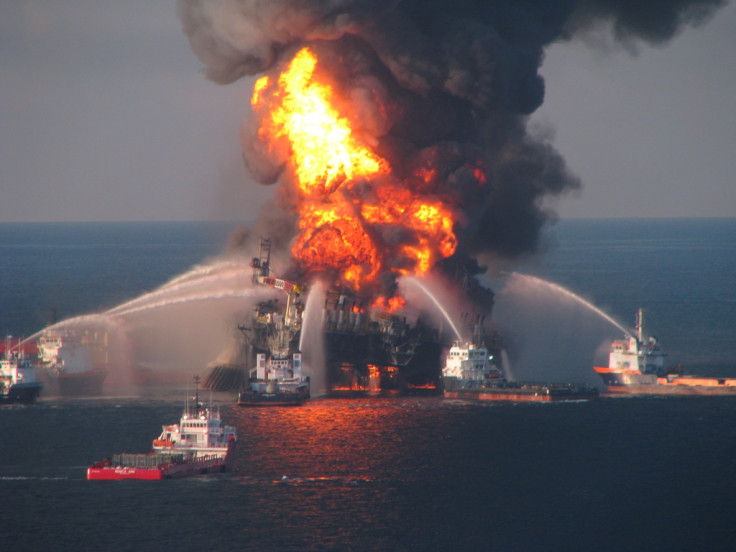 The US Supreme Court has dealt BP a blow in its battle over compensation surrounding the Gulf of Mexico oil spill in 2010.
The London-based oil firm is trying to minimise how much it has to pay to businesses that have suffered as a result of the largest US offshore oil spill, which took place four years ago and resulted in the deaths of 11 people.
BP signed a settlement agreement in 2012 to compensate those affected but it has since tried to retract the offer and minimise payouts as it struggles to cope financially in the aftermath of the spill.
However, the US Supreme Court has decided it was not interested in hearing the oil giant's appeal, meaning payments will continue as agreed.
BP tried to argue the deal it made in 2012 was misinterpreted by Patrick Juneau, the court-appointed claims administrator, which meant it had to pay businesses who could not trace their losses to the oil spill.
So far it has paid $2.3bn (£1.5bn) in business economic loss claims but has to pay $4.25bn in total compensation.
BP spokesman Geoff Morrell is quoted by Reuters as saying: "On behalf of all our stakeholders, we will therefore continue to advocate for the investigation of suspicious or implausible claims and to fight fraud where it is uncovered."
© Copyright IBTimes 2023. All rights reserved.