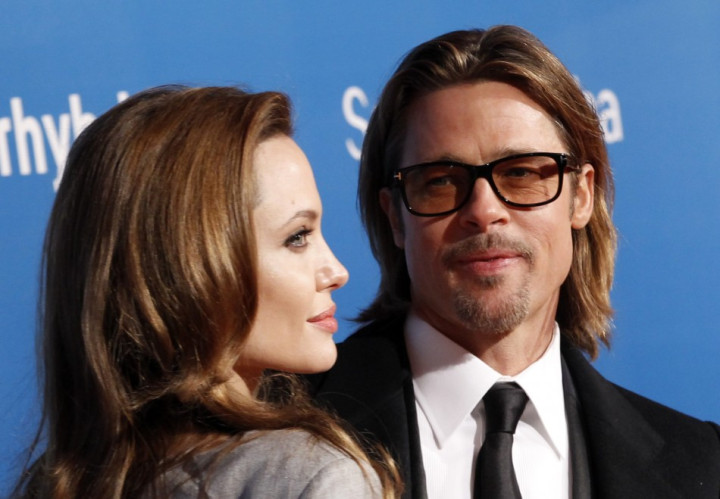 Brad Pitt has paid tribute to his long-term partner Angelina Jolie and the medical team who performed her double mastectomy.
The 49-year-old actor, who is engaged to 37-year-old Jolie, praised her decision to have her breasts removed to significantly reduce the risk of developing breast cancer.
He told the Evening Standard: "Having witnessed this decision first hand, I find Angie's choice, as well as so many others like her, absolutely heroic. I thank our medical team for their care and focus.
"All I want for is for her to have a long and healthy life, with myself and our children. This is a happy day for our family."
Jolie had the double mastectomy after being told by doctors she has the BRCA1 gene, which vastly increases the risk of breast and ovarian cancer.
Her mother, Marcheline Bertrand died of ovarian cancer at the age of 56. Jolie was told she had an 87% chance of getting breast cancer and a 50% chance of developing ovarian cancer.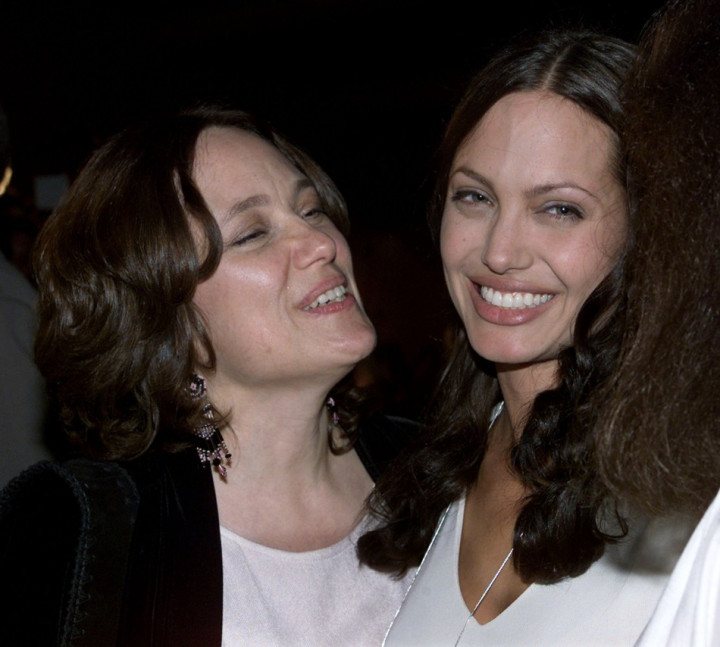 She explained her decision to have a double mastectomy in an opinion piece in the New York Times, she wrote: "Once I knew that this was my reality, I decided to be proactive and to minimise the risk as much I could. I made a decision to have a preventive double mastectomy.
"I started with the breasts, as my risk of breast cancer is higher than my risk of ovarian cancer, and the surgery is more complex.
"My chances of developing breast cancer have dropped from 87% to under five %. I can tell my children that they don't need to fear they will lose me to breast cancer.
"They can see my small scars and that's it. Everything else is just Mommy, the same as she always was. And they know that I love them and will do anything to be with them as long as I can."
Jolie also thanked Pitt for his support throughout the three operations: "I am fortunate to have a partner, Brad Pitt, who is so loving and supportive. So to anyone who has a wife or girlfriend going through this, know that you are a very important part of the transition.
"Brad was at the Pink Lotus Breast Center, where I was treated, for every minute of the surgeries. We managed to find moments to laugh together. We knew this was the right thing to do for our family and that it would bring us closer. And it has."