Brad Pitt Film 'Fury' Under Fire for Nazis and Shelling on Remembrance Sunday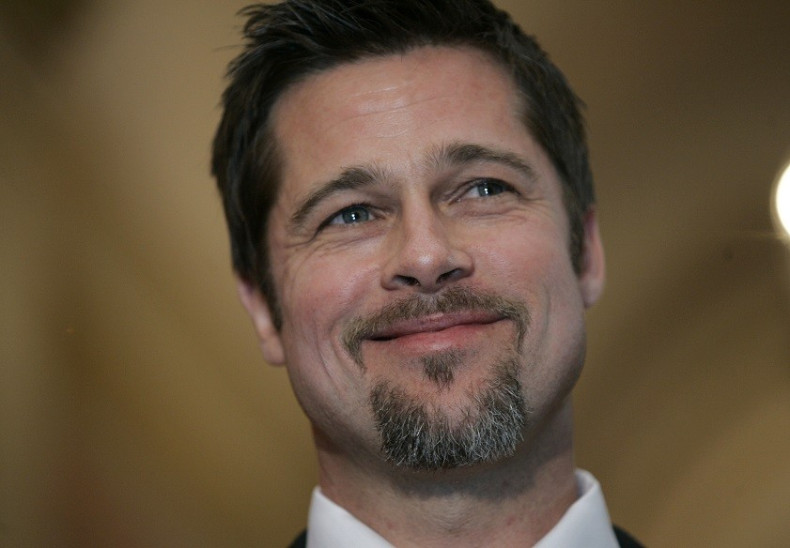 Brad Pitt was caught up in row on Remembrance Sunday when shooting for his new film took flak for "outrageous" behaviour, near a sleepy village in Oxfordshire.
A senior politician has branded "inappropriate" the decision by producers of Pitt's new film to film scenes featuring tanks and explosions on the very day residents were paying respect to Britain's war dead.
Senior figures behind Fury reportedly ignored pleas by residents for peace and quiet on Remembrance Sunday, by staging a series of night time explosions and dressing up actors in Nazi uniforms.
The production was accused of riding rough shod over the wishes of Watlington Parish Council, which tabled a request for a temporary halt in filming to mark the solemn occasion.
Ian Hill is chairman of Watlington Parish Council which is located next door to the area where filming is taking place. Leaked pictures reveal the scenic location has been reduced to a muddy swamp by filming.
Hill told IBTimes UK: "I do not think it was a good time to be filming. There is a lot of sensitivity around Remembrance Weekend and the film makers should have been aware of that. It's very unfortunate for people living nearby that they were filming during the night on any day."
Shadow defence minister Kevan Jones said: "I'm astonished producers would not consider it to be inappropriate to film such scenes on Remembrance Sunday.
"And it is outrageous appeals from locals to reconsider plans to film on such an occasion were ignored."