Brad Pitt is not 'dating' or 'partying' amid custody battle with Angelina Jolie – report
Pitt celebrated his 53rd birthday on 18 December enjoying a mellow dinner with close friends.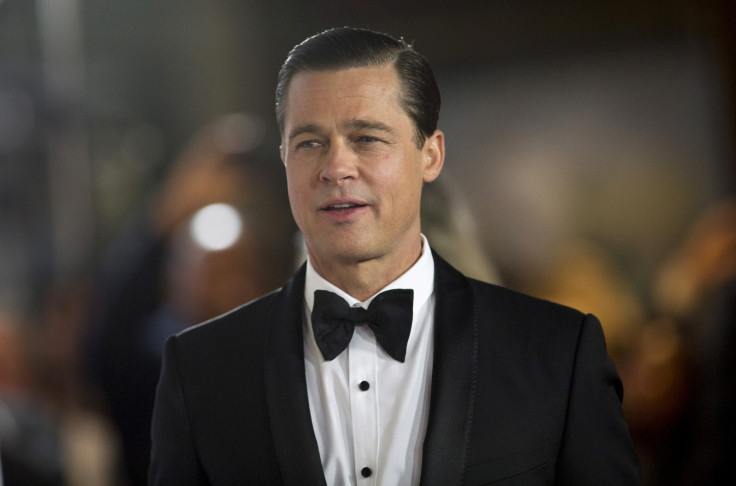 All that Brad Pitt wanted on his birthday this year was some quality time with his few close and old friends. After all, the actor – who turned 53 on 18 December – had had a very rough year following his bitter divorce from Angelina Jolie.
Gossip website Hollywood Life revealed details from the actor's intimate birthday celebrations during the weekend, and according to the report, Pitt seemed to be in no mood for a grand party or luxurious outings.
"Brad Pitt spent his birthday enjoying a mellow dinner in with a few close, old friends," an alleged source told the website shedding light on the 53-year-old's low-key birthday celebrations.
Apparently, the Allied actor didn't want focus to shift from the legal issues as he and his estranged wife continue to fight for the custody of their children.
"Brad has been working hard on maintaining a low-profile and his plan is to stay out of the spotlight until his divorce and custody issues are finalized. He was not interested in celebrating his birthday out at any hot restaurants," the source revealed.
If the report is to be believed, Pitt doesn't want to give any wrong impression by indulging in celebrations amid his ongoing divorce and custody proceedings. "Brad will not be doing anything that will interfere with his custody battle and does not want it to look like he is busy dating or partying. His primary focus right now is working on himself and working on rebuilding his relationship with his kids."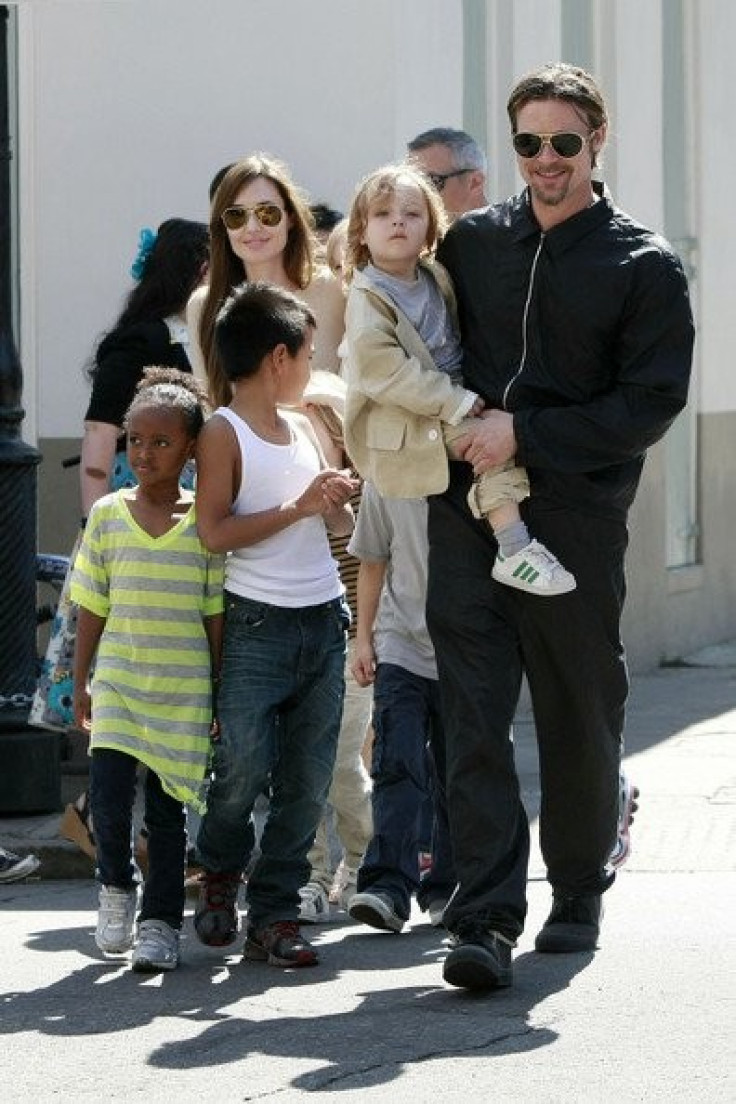 Brad Pitt and Angelina Jolie pictured with their children in happier times
Brad Pitt/ Facebook Page
Unfortunately for the actor, he didn't get to meet with his children on his birthday as well, as per reports. Pitt and Jolie share six children - Maddox, 15, Pax, 13, Zahara, 11, Shiloh, 10, and eight-year-old twins Knox and Vivienne – from their twelve years of togetherness.
Earlier there were rumours that the father-of-six might get to spend time with his family during the Thanksgiving, but things turned out differently. "He was really choked when he didn't get to spend a single moment with them at Thanksgiving last month," a report revealed earlier.
However, once again there's a buzz that Pitt might be allowed few hours with his children on Christmas Day. "He can't wait to see them at Christmas, he's dreading how hard it will be for him to leave them again after four hours," the source added.
The former couple – who have been together since meeting on the sets of Mr And Mrs Smith in 2005 – split this year in September.
© Copyright IBTimes 2023. All rights reserved.