Braford councillor, Khadim Hussain, quits Labour Party amid new anti-Semitism allegations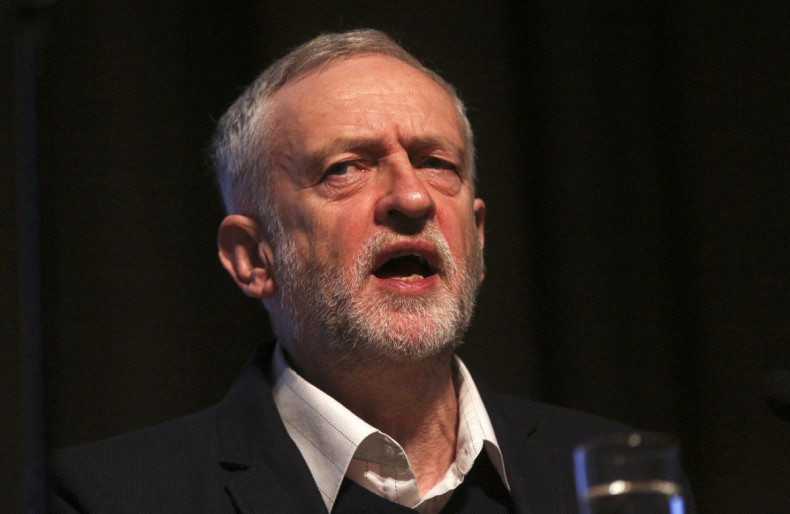 Bradford councillor for the Labour Party, Khadim Hussain, has announced that he quit the party over what he believes are "unfounded allegations of anti-Semitism". The former Lord Mayor of Bradford was suspended by the party on 23 March while under investigation for sharing a Facebook post that was deemed "anti-Semitic".
The post allegedly complained about the fact that the deaths of Africans are not taught in schools, but instead, "only tells you about Anne Frank and the six million Zionists that were killed by Hitler". Hussain hit back at the allegations and announced his resignation over the incident on 31 March.
In a post on Facebook, councillor Hussain wrote: "I wrote to the Labour March on 24 March, outlining my position in response to the unfounded allegations of anti-Semitism. I am both disappointed and saddened that I did not receive any response, or indeed any form of contact, from the Labour Party, despite my repeated attempts."
Hussain said that he had now submitted his formal resignation letter to the Labour Party and announced that he would be standing as an independent candidate in the local Keighley Central Ward elections in May 2016. Hundreds of people commented on the Facebook post to wish him luck as an independent candidate and commended his "honesty and integrity".
In the Facebook post, Hussain pointed out that he had always "opposed discrimination of any form" and that it was these values that had compelled him to join the Labour Party. He noted that he had been a supporter of the Party long before his formal membership with them and that, during his time as Bradford's councillor, he had been proud to serve the "diverse and wonderful community".
"I believed the essence of the Labour Party was to bring social equality and social justice in every part of our society," Hussain wrote. "However, I believe these Labour values have been lost within the local Labour Council and in many ways the local implementation of what Jeremy Corbyn has been striving to achieve have again been lost."
He said that he hoped to continue serving the people of Keighley and the Bradford district, which is why he had decided to run in the elections as an independent candidate despite his resignation from the Labour Party.
Councillor Khadim Hussain did not respond to IBTimes UK's request for comment.