A video of Jennifer Lawrence pole dancing at a strip club was leaked online on Wednesday (17 May). The clip was taken without her permission when she attended a friend's birthday party in April.
After the video was leaked, the Hunger Games star was forced to address the situation as rumours circulated about her wearing only a bra at the strip club. The Oscar winner has said that she was not embarrassed by the video and she does not need to say sorry to anyone.
"Look, Nobody wants to be reminded that they tried to dance on a stripper pole... by the internet. It was one of my best friend's birthdays and I dropped my paranoia guard for one second to have fun," the 26-year-old actress wrote on Facebook.
"I'm not going to apologize, I had a BLAST that night," he added.
The 26-year-old actress then quashed rumours that she was only wearing a bra at the strip club.
"Ps that's not a bra it's an Alexander Wang top and I'm not gonna lie, I think my dancings pretty good. Even with no core strength."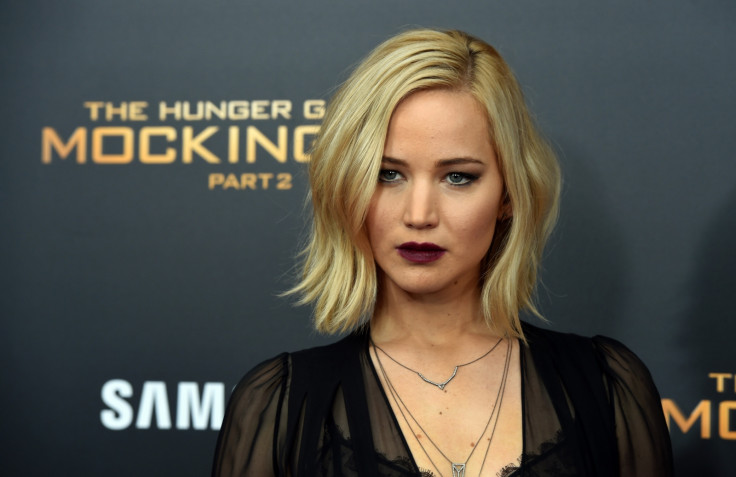 According to Radar Online, the 26-year-old actress and her friends arrived at the Beverly Hills Club in Vienna, Austria, at midnight and partied until around 4 am.
Lawrence was recently forced to speak out after nude photos of her were published online.
"Just because I'm a public figure, just because I'm an actress, does not mean that I asked for this. It does not mean that it comes with the territory," she had said.
"It's my body, and it should be my choice, and the fact that it is not my choice is absolutely disgusting. I can't believe that we even live in that kind of world."