Braless Selena Gomez flaunts new bob hairstyle in sexy Instagram snap and The Weeknd likes it
Gomez and the Starboy singer are dating since January 2017.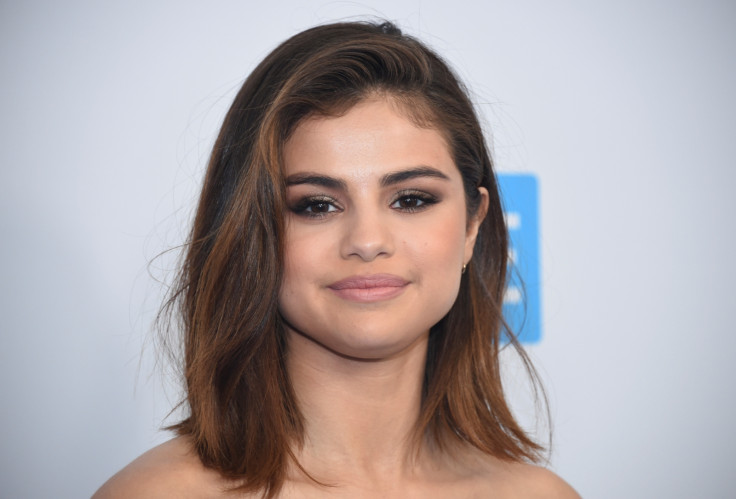 Singer Selena Gomez looked all glamorous in a new photo shared by her on Instagram live wherein she was seen sporting a sexy wet hair bob and bright red lips. And according to reports, her boyfriend The Weeknd also likes the singer's glam look.
The 25-year-old posted her slick new look on her official Instagram account, which included a wet bob paired with bright red lipstick, silver nails, smokey eyes and cubic statement earrings. The singer opted to go braless and wore nothing but a pearl white robe for the photo shoot as she is surrounded by her stylists.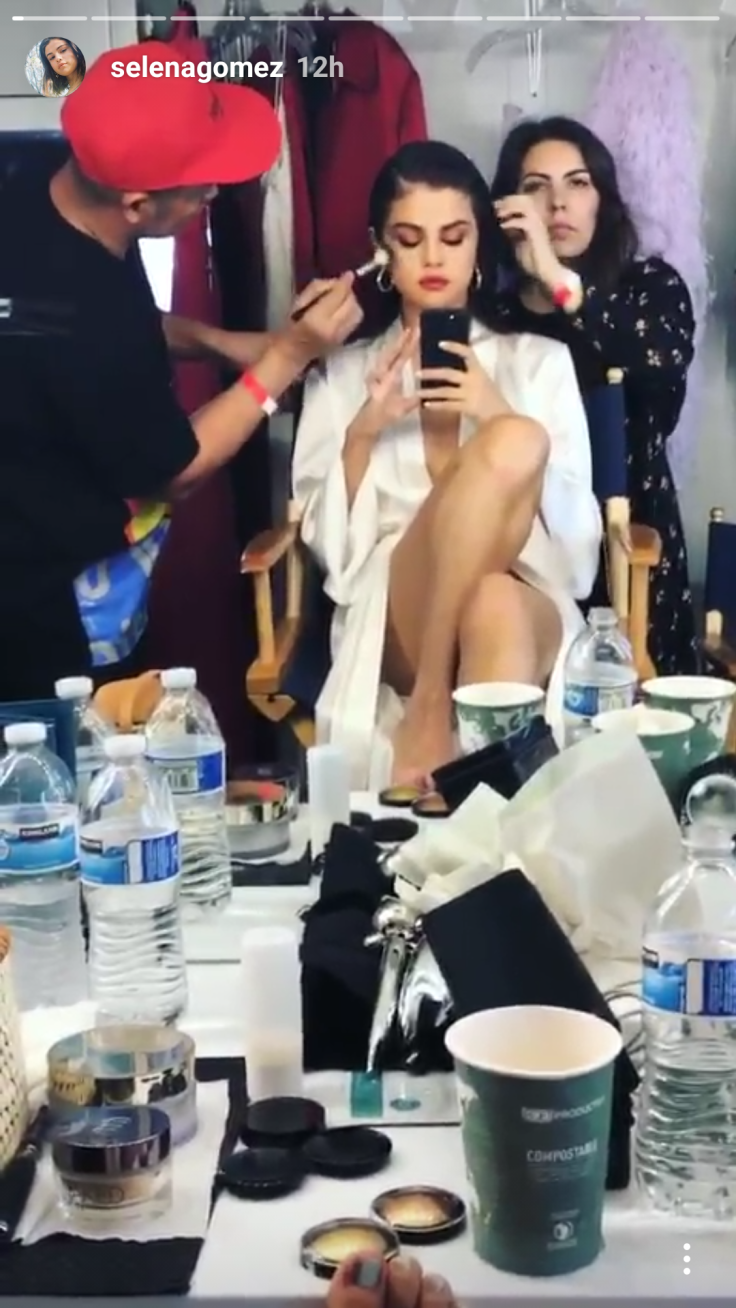 The Fetish singer also appeared in an Instagram photo posted by her makeup artist, the account of Nine Zero One salon in West Hollywood, California. The saucy photo, wherein she is seen showing off her bright lips, is captioned as, "Set life. #notsosecretproject." The post is liked by the Gomez's boyfriend, whom she is dating since January 2017.
The lovebirds were last spotted together on a romantic walk through Los Angeles, and she was sweetly kissing his shoulder. Gomez and Abel Tesfaye also had a blast during their fun-filled Disneyland date on 20 August.
The Bad Liar songstress opened up about her relationship with The Weeknd in an interview with InStyle Magazine. Gomez said, "You want someone to add to your life, not to complete you, if that makes sense. I'm lucky because he's more of a best friend than anything else."
"I don't depend on one area of my life to make me happy. It's really important for me to love and nourish my friends and family and to make sure that I never get influenced by a guy. I've wanted to be in a strong head space for years, and I really wasn't. Before, I was so young and easily influenced, and I'd feel insecure," she added of her bond with Starboy hitmaker.
© Copyright IBTimes 2023. All rights reserved.