Selena Gomez feels like she has hit the jackpot with boyfriend The Weeknd. Dating since at least January, the music power couple's romance is stronger than ever with Gomez describing the R&B singer as her "best friend".
Likely to the dismay of their exes Justin Bieber and Bella Hadid, Gomez, 25, and The Weeknd, 27, went official via Instagram in April, cementing the status of pop's latest coupling. Since then, the musicians' romance has blossomed before fans' eyes with public appearances at the Met Gala and Coachella, along with sweet albeit cryptic declarations on social media.
Addressing their relationship in a new interview with InStyle, Gomez said: "You want someone to add to your life, not to complete you, if that makes sense. I'm lucky because he's more of a best friend than anything else."
The Fetish singer added: "I don't depend on one area of my life to make me happy. It's really important for me to love and nourish my friends and family and to make sure that I never get influenced by a guy. I've wanted to be in a strong head space for years, and I really wasn't. Before, I was so young and easily influenced, and I'd feel insecure."
While they have gradually allowed the public into their relationship, Gomez and her R&B beau are equally as keen to keep some aspects of their romance private. In particular, The Weeknd is hesitant for the pair to become a celebrity couple known more for what goes on behind closed doors than their talents.
In his own interview with Harper's Bazaar for the magazine's September issue, the Starboy singer said: "I'm not in a rush to let people know everything about me. Mystery is always great. Luckily, the only thing the world demands of me is music. I don't have to give them anything else for the rest of my life."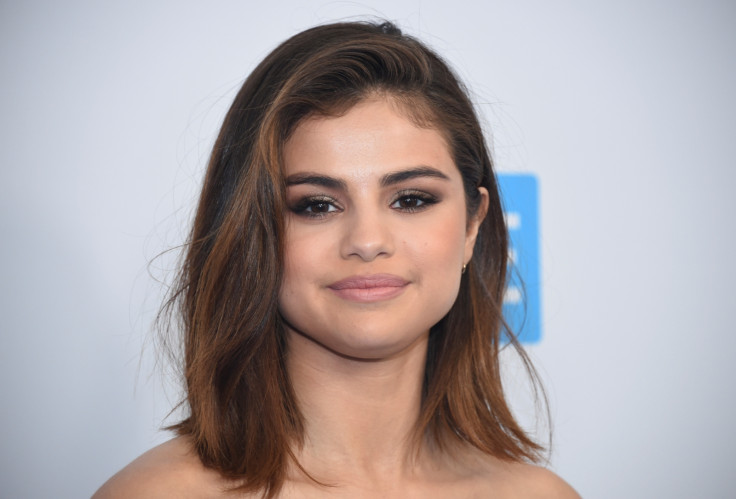 Gomez also opened up about her personal issues, including a battle with depression in 2016 that led to the cancellation of her Revival World Tour. The pop star said: "It's so weird, how one year can change everything. Last year I cancelled my tour and went away for 90 days, and it was the best thing that I ever could've done. I had no phone, nothing, and I was scared.
"But it was amazing, and I learned a lot. Everything I cared about, I stopped caring about. I came out, and it felt like, 'OK, I can only go forward'. And there are still days. I go to therapy. I believe in that and talking about where you are. But I'm in a really, really healthy place."