Brazil: Amazon Deforestation Increases for First Time in Ten Years [PHOTO REPORT]
Deforestation in the Brazilian Amazon is on the increase for the first time in ten years. Deforestation rose last year by 16%, as current policies appear to be failing to deter forest destruction caused mainly by illegal logging and cattle expansion.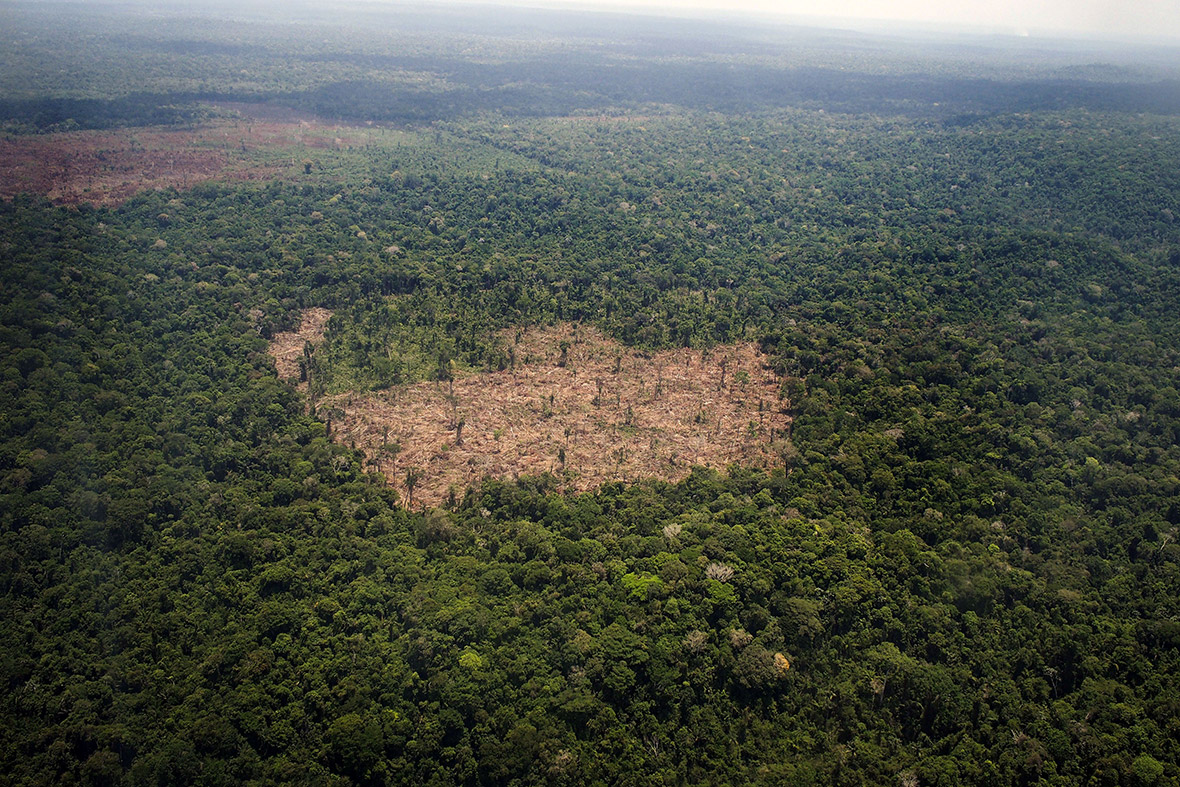 Brazil had success in the last decade combating deforestation, consequently cutting carbon emissions. But the country's annual greenhouse gas emissions were almost 8% higher in 2013 than one year earlier.
The Observatorio do Clima, or Climate Observatory, said in a report that greenhouse gas emissions amounted to 1.57 billion metric tons in 2013 compared to 1.45 billion metric tons in 2012.
The increase was a reversal in a trend of declining levels that started in 2005 as emissions of greenhouse gases dropped year by year as deforestation fell.
However, compared to a peak of 2.86 billion tonnes of CO2 emitted in 2004, the 2013 number is still 45% smaller.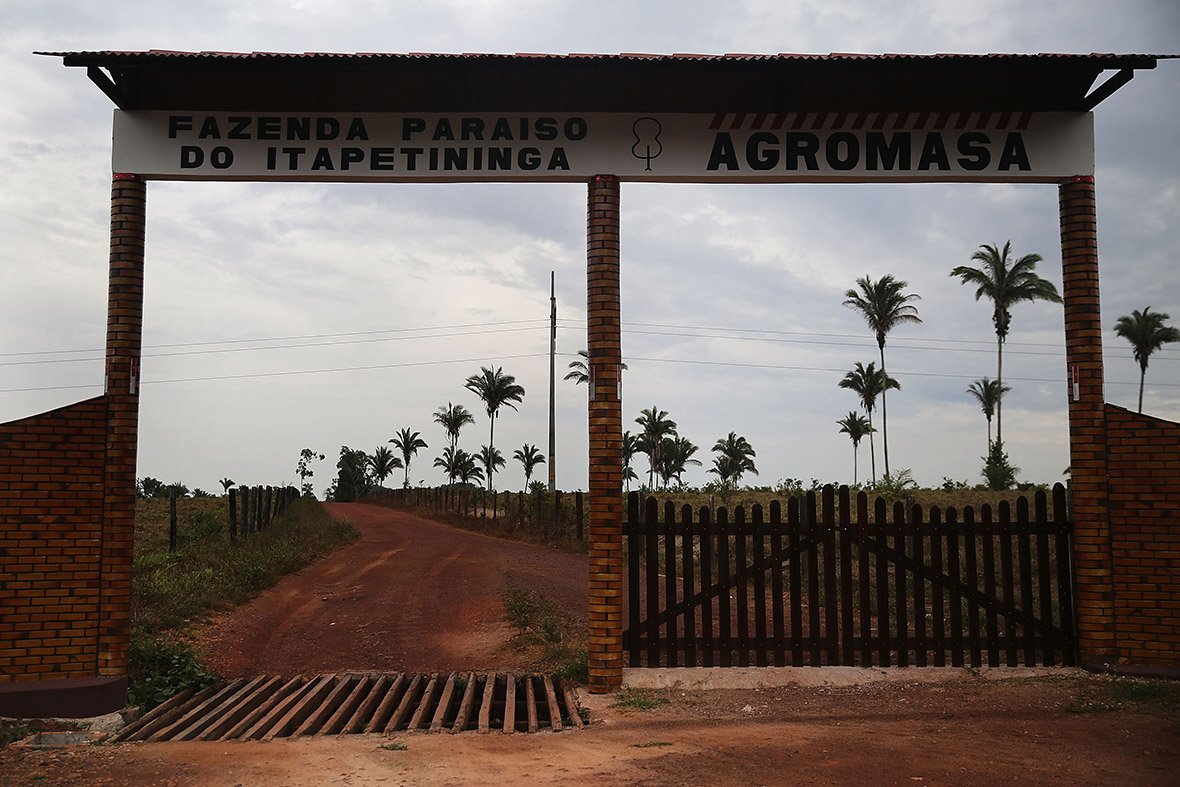 A large part of the country faces a third year of drought, thought to be caused partly by deforestation of the Amazon, which is altering the climate in the region by drastically reducing the release of billions of litres of water by rainforest trees.
According to Brazil's National Space Research Institute, deforestation causes a dramatic decrease in the humidity that comes from the Amazon in the form of vapour clouds, drying up key reservoirs in Sao Paulo and neighbouring states.
About 20 billion tonnes of vapour evaporate from the Amazon region every day. A big Amazonian tree, with a crown measuring 20 metres, can evaporate up to 300 litres a day, compared with one litre evaporated by a square meter of ocean, according to the Space Research Institute.
Cattle ranching is a significant contributor to deforestation in the Amazon. Fires are often set by ranchers to clear shrubs and forest for grazing land.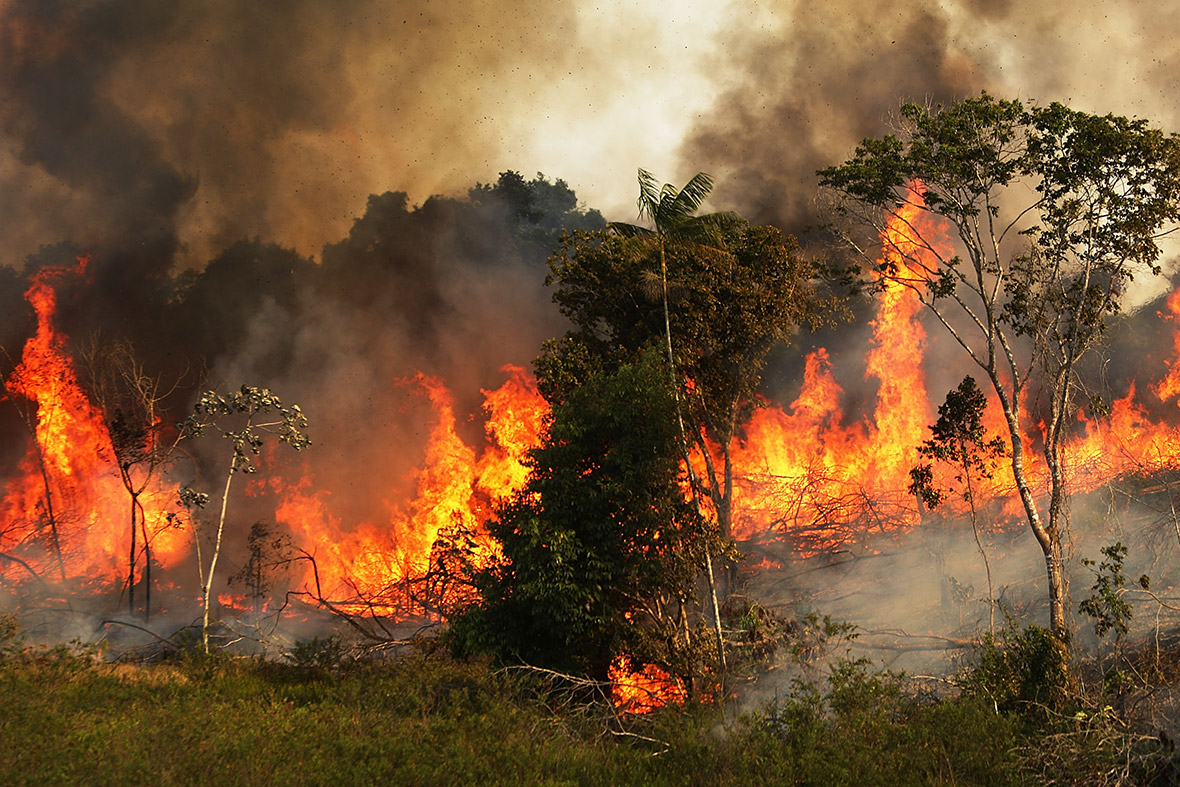 The greenhouse gas emission figures indicate that Brazil could fail to meet its target to reduce emissions by 39% by 2020.
The United Nations Climate Change Conference will be held from December 1 to 12 in Lima, Peru, where countries will negotiate a new global pact to reduce greenhouse gases.
Carlos Rittl, executive secretary of the Climate Observatory, says Brazil is unlikely to compromise on a new and more ambitious agreement.