Real Madrid legend Alfredo Di Stefano passed away two days after he was hospitalised following a heart attack.
The 88-year-old Argentina-born striker had been in a coma in Gregorio Maranon hospital in Madrid.
The club's president Florentino Perez held a press conference on 7 July, and paid tribute to the legend.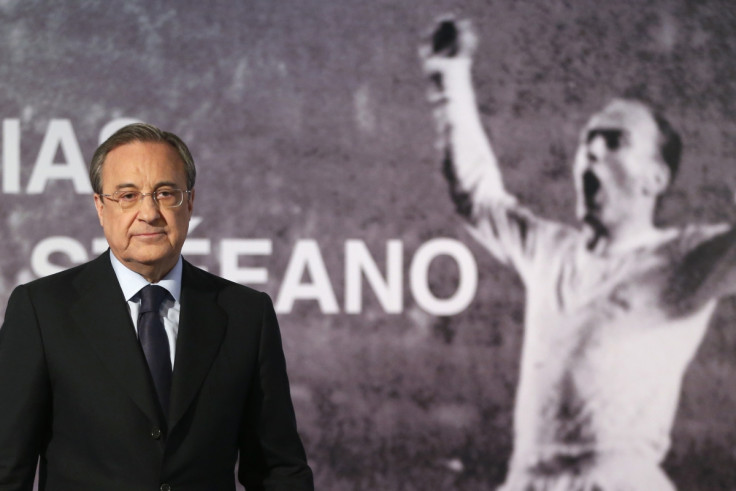 "Alfredo Di Stefano is Real Madrid," he said.
"He was decisive, determined and his alliance with the club changed the destiny of this institution.
"Alfredo was the best in every sense of the word, for how he revolutionised football and for the values he had.
"Now it is our duty to tell those who never him saw him play that he changed everything. Madrid was his home and his life and we will give him the homage he deserves.
"He came here to stay and his presence in Madrid is eternal. Alfredo Di Stefano, Real Madrid's honorary president, Real Madrid will never forget you."
Scroll down to see football's finest reacting to the death of Alfredo Di Stefano on social media.