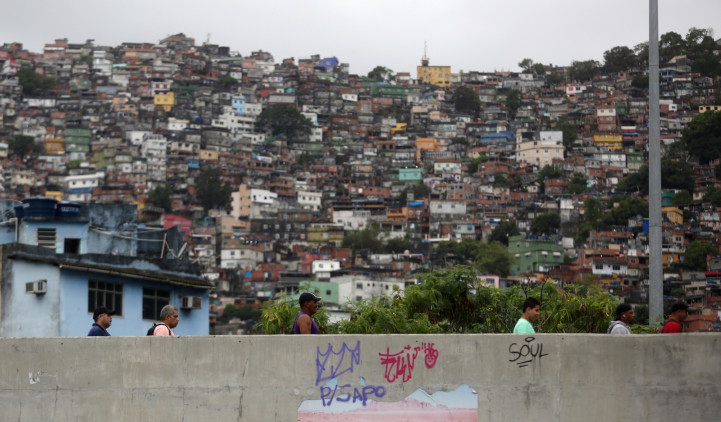 The police in Brazil's Rio de Janeiro launched a wide public safety operation on Sunday (20 November) in the City of God slum, where seven young people were found dead a day after four police officers were killed when a helicopter crashed near the place.
Roberto Sa, the security chief of Rio, said at a news conference that bodies of seven young people, who disappeared on Saturday night, were found in a swampy area of the slum that was hard to reach.
According to police officials, at least 3 people were arrested and drugs and weapons were seized in the latest sweep.
Local residents have alleged that the police executed the seven persons, whose bodies reportedly show signs of torture, G1 news reported.
Responding to the allegations Sa said that "no police excess will be tolerated, or will be left unpunished," and added that he had no information about their deaths. He also said that people are sometimes were too quick to blame the police before all the facts were in and pointed out that around 124 police officers were killed in Rio this year.
The craft crash took place on Saturday, when the police, supported by two helicopters, entered the heavily populated area after drug traffickers blocked a road and set fire to trash and tires.
Investigators are hoping to find if the helicopter crash occurred due to the ground fire or suffered a technical snag. Sa highlighted that the chopper was not armoured and in a mechanically good condition.