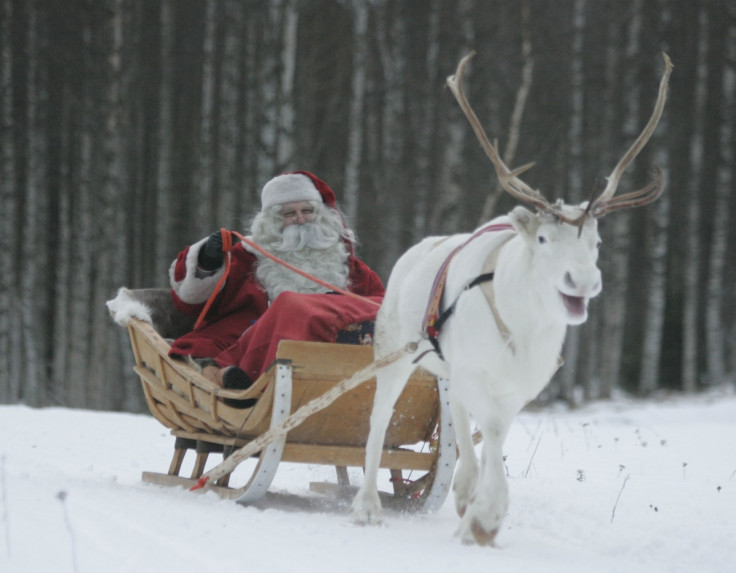 A man dressed as Santa Claus hijacked a helicopter, taking the pilot hostage in Brazil. The police have started an investigation and a manhunt is on.
According to The Mirror, the accused has been identified as Chris Cringle. Cringle rented the helicopter from an air taxi service at the Campo Marte airport in Sao Paulo city on 27 November.
The Santa Claus impersonator had told the pilot that he wanted to take part in a Black Friday "surprise", the Sao Paulo state security secretariat said, as cited by Reuters. However, when they had covered half the journey, the accused forced the pilot to land the helicopter in a farm located outside the city.
After the pilot had landed the helicopter, they were met by a man who was known to the accused. Both the accused and his friend then tied the pilot and left him, while flying off with the helicopter. The pilot struggled to free himself for a few hours. However, he managed to escape the bonds and immediately informed the police about the incident. The police are on the lookout for the both the men and the helicopter, which is a Robinson model 44.
Back in January, a man dressed as Santa Claus was arrested for allegedly giving away marijuana to customers and the staff of a restaurant in the US. The accused, Randy Lange, 57, was arrested after customers informed police about the situation.