Church organist claims seeing Jesus in his cocktail cabinet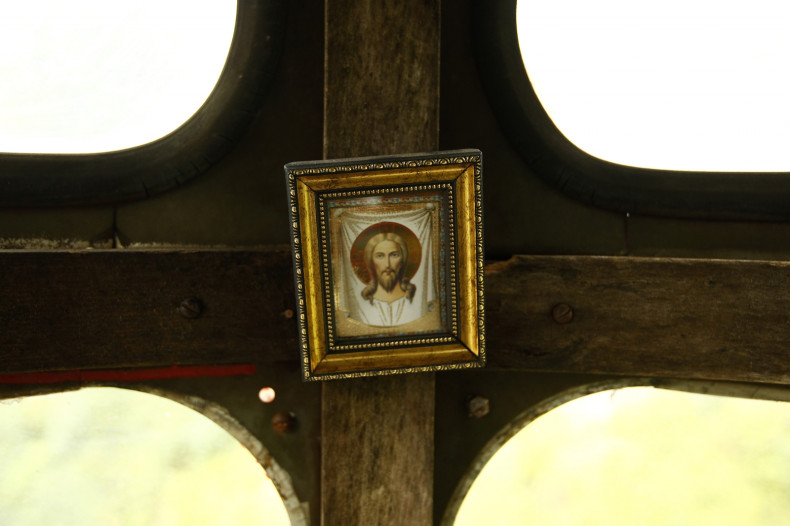 Church organist Robert Burgess-Moon believes he saw the face of Jesus in his cocktail cabinet.
It happened one night while the Plymouth, Devon resident was watching TV with his partner Martin. "I thought there's a face looking at me through the cabinet; it looked like the face of Jesus, the image everybody has of him," he told the Plymouth Herald in an interview.
He added, "We were quite shocked really, it was just not something you expect, it's like a Holy Spirit cabinet now." Burgess-Moon is a regular churchgoer and has played the organ at local churches.
According to Western Daily Press, Moon said his partner Martin had not initially been able to see Jesus's face in the cabinet but was later convinced.
He added: "He couldn't see it begin with, but when I pointed it out to him it stands out." Burgess-Moon bought the cabinet after seeing it in a newspaper's classified advertisement.
He polished it up before using it. "We were looking for something vintage for our lounge so we could fill it with old decanters and glasses."