Bangladesh woman gives birth to baby girl with two heads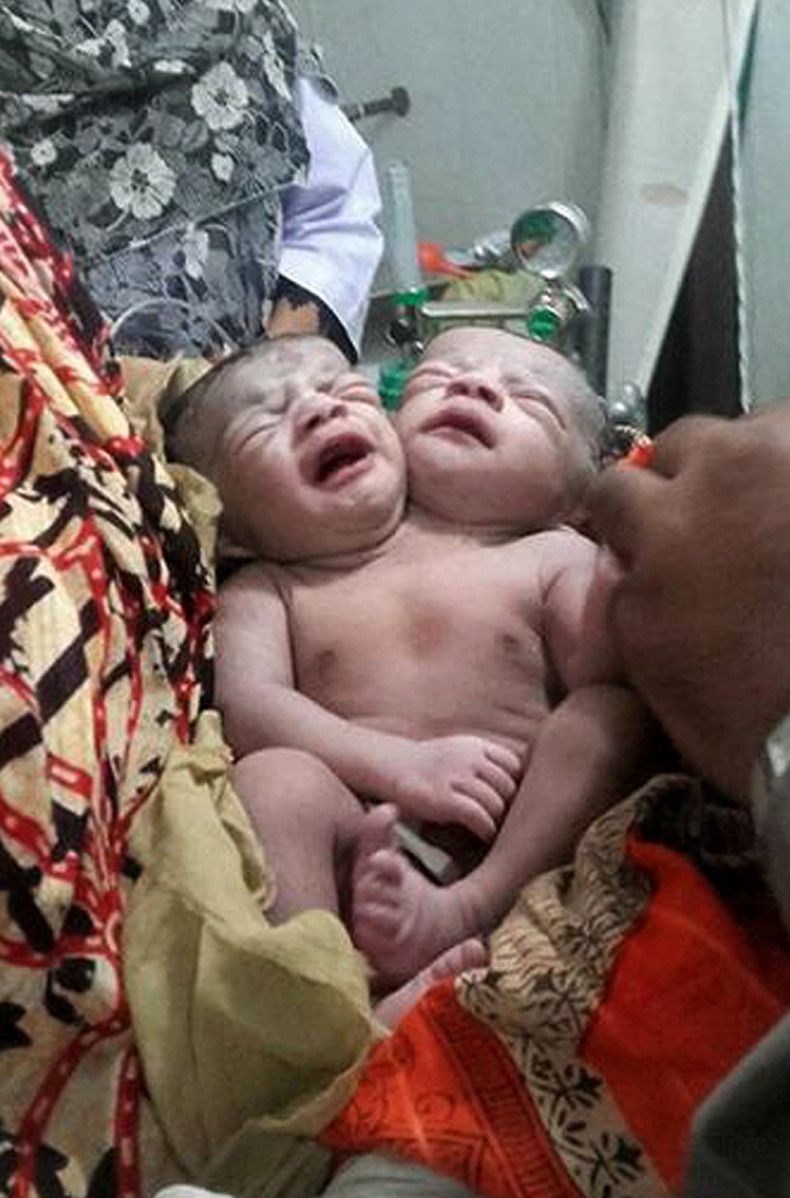 A woman in Bangladesh has given birth to a baby girl with two heads just prior to what many consider an ominous day, Friday the 13th. The baby, delivered by caesarean section, has breathing difficulties due to the conjoined head and is being medically treated in the capital Dhaka.
"When I saw my baby, I was awestruck. She has two fully developed heads. She is eating with two mouths and breathing with two noses. Still, I thank Allah that she and the mother are now okay," the baby's father, Jamal Mia, told the AFP news agency.
The child has only one set of vital organs, a medical condition known as parapagus dicephalus or just dicephalus. This is a rare form of conjoinment where the body of only one of the twins fully develops. Chances of such babies surviving are considered bleak.
"Except for having two heads, the newborn has the rest of her organs and limbs like a normal newborn," Abu Kawsar, proprietor of Standard Hospital of Total Healthcare where the baby was delivered, was quoted as saying.
As soon as news about the baby spread in the locality, visitors began flocking to the hospital to catch a glimpse of the child. Thousands of curious people gathered at the medical facility in Brahmanbaria before the baby was shifted to another hospital in Dhaka.
Such rare babies are often hailed or viewed with intense foreboding by people in countries such as Bangladesh. Sometimes they are called incarnations of gods, and sometimes they are considered a bad omen.