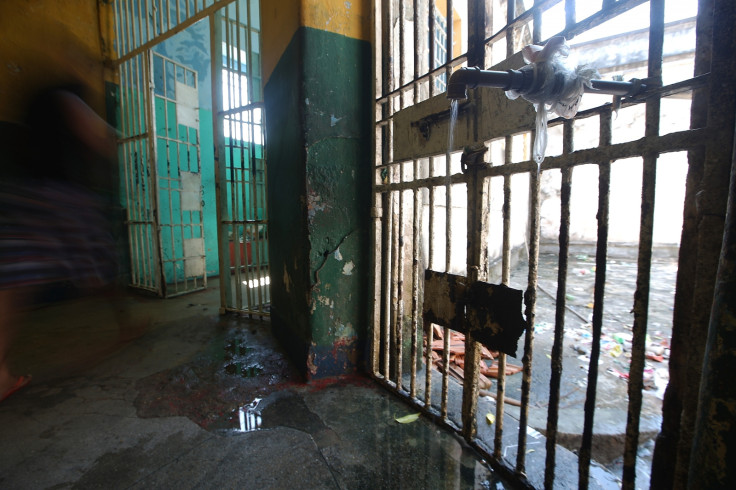 Four inmates have died and eight have been injured in a prison riot in southern Brazil, authorities have said.
Prisoners in the Rio Grande do Sul region rose up to complain about conditions in the Getulio Vargas prison, after wardens had their working hours cut, prison officials told Associated Press.
As a result of the scale-back, the number of family visits that could be catered for had to be reduced.
Prisoners rioted by setting mattresses in their cells alight, but the fire quickly spread throughout the prison.
In addition to the four deaths, eight others were injured and being treated for smoke inhalation.
Rioting remains a common problem in Brazilian prisons as overpopulation and gang-related problems were rife.
The country's prison population is over 550,000, the fourth largest in the world, however Brazil is in need of an additional 200,000 spaces to house its convicted population, report the Daily Mail.
According to activists, that problem was exacerbated by Brazil's privatised-prison system, which has adopted the American profit-driven approach.
"The [prison] population is mostly black, poor people who had no chance in life; or education, health, and decent housing - people who end up in criminal activity as a last resort," Fernanda Vieira, a lawyer from the Margarida Alves Collective told Truthout.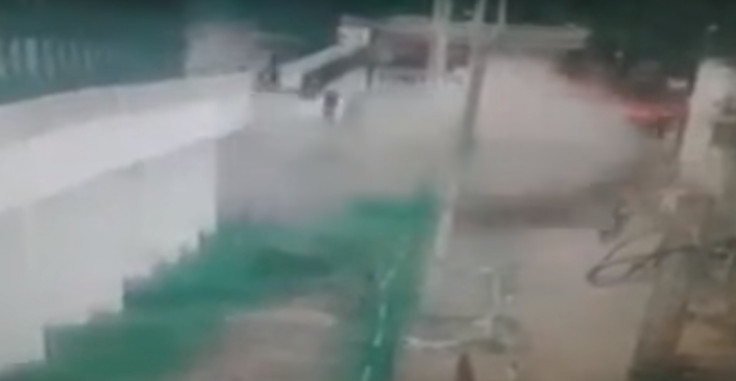 "At least 40% of prisoners still do not have a conviction and are waiting for someone to tell them whether they are guilty or not."
She added: "From the time a person goes to a private prison, where your life is worth $940 (£759) per month, you cease being a human and you become a commodity."
Earlier this year, 25 inmates died at another prison in northern Brazil, when clashes broke out between rival gangs.
Seven of the dead were beheaded and six were burned to death, according to Al Jazeera.