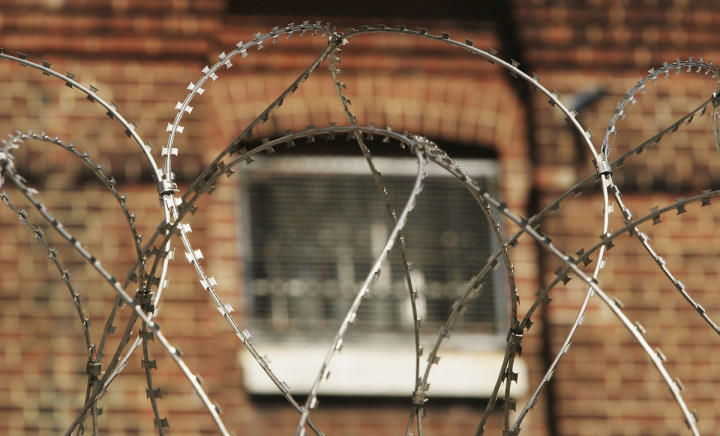 A group of prisoners escaped from a Brazilian prison by digging an underground tunnel and filmed their brazen jailbreak on mobile phones to post online.
The thirteen prisoners managed to make a run from their cells in Rio Verde, Goias State, and Brazilian television showed CCTV footage of some of the men darting across the prison yard.
Police deputy Jacqueline Camargo Machado admitted that the prisoners' cell had not been inspected for a while, Sky News reported.
"The guard that was there on the day was looking after things," she said. "We now know that there had not been an inspection of the cell for almost 60 days. They dug a tunnel and it was easy to escape."
The prison guard on duty has been suspended for not managing to foil the prisoners' secret subterranean plot. So far police have tracked down two of the prisoners.
San Paulo mass escape
Last August, 54 prisoners staged a mass escape after a riot at the Fundação Casa youth detention facility in Sao Paulo, which houses more than 100 detainees.
Dozens of the under-age offenders set fire to their mattresses, sparking a blaze in the prison's central yard.
Helicopter images showed plumes of smoke rising from the detention centre. Video footage also showed prisoners climbing over the prison walls and escaping down trees.
Nearly 30 staff members were held hostage during the riot and the facility's director was admitted to hospital with cuts to his head and bruised ribs.